Story
Britain told when the West will be forced to negotiate with Russia
Western countries will have to negotiate with Moscowreports Guardian.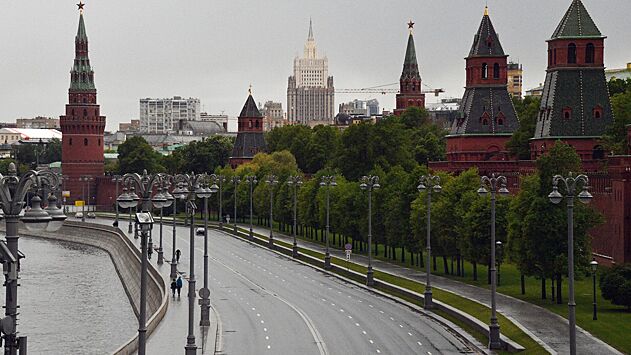 According to the publication, this will happen when the economic situation in Europe becomes even worse, and United States face a recession. In this case, as follows from the article, calls for a settlement of the situation around Ukraine will become more tangible if this helps to reduce the economic burden.
As hostilities continue, the West's already significant economic costs of arms and economic aid to Ukraine will increase, especially if Moscow continues its attacks on Ukrainian economic assets. Russia's curtailment of energy exports has already contributed to the economic crisis in Europe, the article says.
At the same time, Germany, as the largest economy European Union, had to mobilize $200 billion to help its consumers and businesses hit by high energy prices. The GDP of France and Spain fell in the last quarter of this year, the Guardian points out. Inflation in the EU in October amounted to 10.7 percent. It became a record. In the Baltic States, this figure exceeded 22 percent. This was due to a significant increase in fuel and food prices.
The publication does not exclude that the conflict in Ukraine may escalate, potentially involving Russia and North Atlantic Alliance into direct confrontation. For this reason, proposals to prevent such a denouement through diplomatic means should be welcomed.