Story
Brazil begins negotiations to transfer power from Bolsonaro to Da Silva
Elect Vice President Brazil Geraldo Alkmin held at the Planalto Palace in the Brazilian capital, Brasiliathe first meeting with the team of the incumbent President Jair Bolsonaro, thus starting negotiations on the transfer of power from Bolsonaro to President-elect Luiz Inacio Lula Da Silva.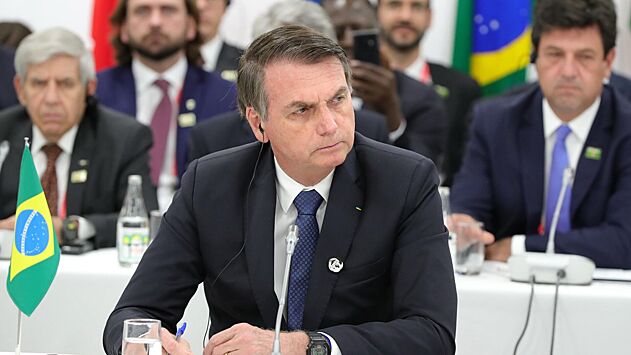 Alkmin, following the meeting with the current chief of staff of the President, Ciro Nogueira, noted that the negotiations were constructive. Da Silva himself did not take part in the negotiations, as he is currently spending a short vacation with his wife in the north-east of the country in the state of Bahia.
The start date for the official transfer of power to the new administration is 7 November. Earlier, the current President of Brazil, Jair Bolsonaro, refused to participate in the G20 summit in Indonesia. Bolsonaro made the decision after losing to Luiz Inácio Lula da Silva last Sunday, with Foreign Minister Carlos França now representing the country at the summit.