Story
Bloomberg: Finland prepares for the threat of "deaths from the cold" due to the energy crisis
Finland is preparing for rolling blackouts this winter due to the lack of energy resources in the country and the threat of "cold deaths". This was reported by Bloomberg.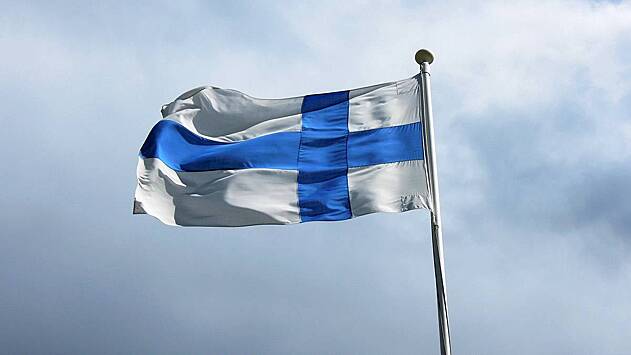 A photo: pixabaypixabay
It is noted that Russian energy is only a small part of the total electricity supply to Finland. Despite this, its loss will significantly affect the lives of the Finns and may cause negative consequences.
Arto Pahkin, network operations manager at the Finnish electricity grid company Fingrid, said that planned power outages in some regions of the country should be carried out in the coming winter. If this is not done, then a large-scale failure is possible, which threatens that "people can die" from the cold.
It is specified that in winter the air temperature in Finland drops to 20 degrees below zero. At the same time, during the darkest months of the year, the sun in the country shines for less than six hours a day.
Finland is "at the forefront" of the European energy crisis, the article says.
The reason for the artificial energy crisis are insufficient investment in the industry against the backdrop of the policy of "green" transition and the rejection of Russian hydrocarbons. This was announced on October 27 by the head Rosneft Igor Sechin. According to him, under the constant pressure of climate policy, leading European energy companies still continue to reduce investment in the oil industry.