Story
Biden Says No Interference in Midterm Elections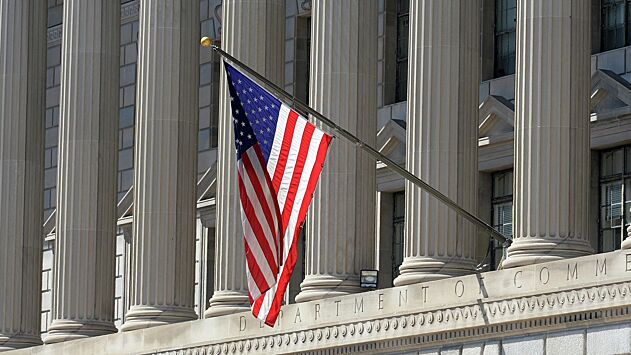 A photo: RIA NewsRIA News
According to him, both the polling station employees and the Americans who voted, who did their duty, coped with their work. "Without any intervention at all," the head of the White House said. Biden noted that the election was a good day for democracy and the United States against the backdrop of a record electorate.
The American leader also said that he was ready to cooperate with the Republicans in the legislature, regardless of the outcome of the vote, according to the results of which, according to preliminary data, the Democrats lost.
"Regardless of the final breakdown of the votes, and their counting continues, I am ready to work with my Republican colleagues," the president said, publicly commenting on the election results.
The head of state noted that the voters, by their expression of will, made it clear that they expect the Republicans to be ready to work US presidential administration. At the same time, Biden expressed hope for maintaining the consensus approach of Democrats and Republicans to the conflict over Ukraine, regardless of the results of the last elections.
"In the field of foreign policy, I hope that we will continue this bipartisan approach to confronting Russian aggression in Ukraine," the head of the White House emphasized.