Story
Apple delayed its first AR/VR glasses due to… design issues
For a long time, users and insiders have been discussing the timing of the release of the first Apple AR / VR glasses. In the past couple of months, everyone has agreed that their debut will take place as early as 2023.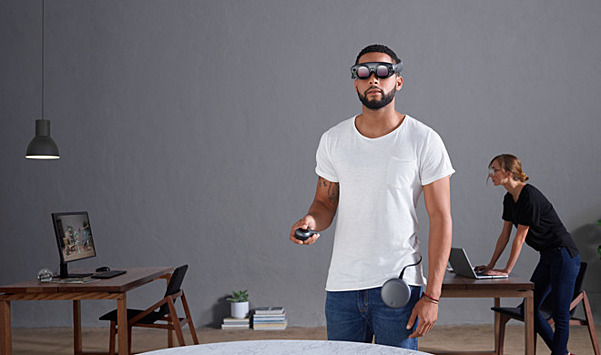 A photo: ferra.ruferra.ru
But judging by recent data, the situation is much worse than expected. The latest leaks say that Apple decided to postpone the release of the long-awaited new product for several years – from 2023 to 2025 or even 2026.
The most interesting thing is the reason why the corporation decided to resort to transfer. According to insiders, Cupertin faced "design difficulties." Moreover, no additional details were disclosed – it is not known whether we are talking about the aesthetic side of the issue or about the technical design.
Recall that Oculus recently introduced its latest helmet – Oculus Quest Pro. It's priced at $1,499, over $1,000 more than the Quest 2, which came out in 2020.