Story
Antonov: the United States will not be able to escape responsibility for prolonging the conflict in Ukraine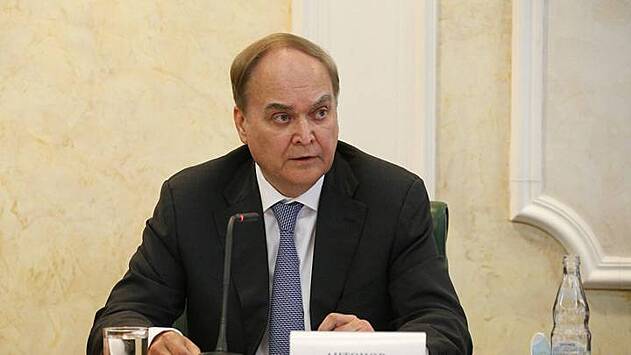 A photo: Press service of the Federation CouncilPress service of the Federation Council
"The White House cannot escape responsibility for prolonging the conflict and the death of innocent people," the diplomat stressed.
He noted that at the same time, the United States continues with "manic persistence" to adhere to the tactics of a war of attrition and exhaustion of Ukrainians, Russians and Europeans, as well as ordinary Americans.
The Russian ambassador also named the reasons for this line of behavior of the American establishment, including economic interests. According to him, the United States seeks to "skim the cream" through the massive sale of military equipment and the supply of liquefied natural gas, writes RIA News.
In early November, Antonov, commenting on the new tranche of American military assistance to Kyiv, said that the United States fail to exhaust Russia support for Ukraine.