Story
Ankara handed over Ukraine's position on grain deal to Shoigu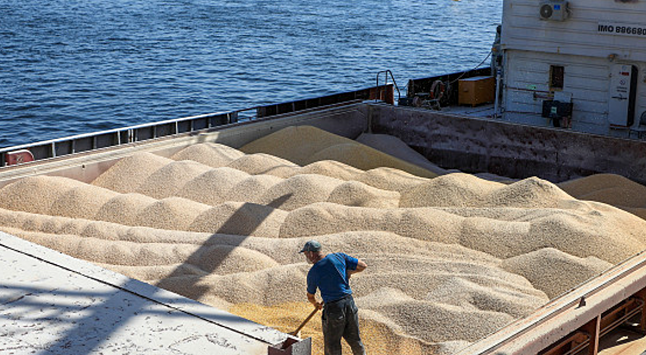 He recalled that a telephone conversation with the Minister of Defense of the Russian Federation had taken place the day before. According to Akar, the fears of the Russian side were accepted.
"Having carried out the necessary work, we conveyed to Shoigu that there is no reason for concern, we expect the situation to normalize," he said.
Akar noted that during the conversation, the topic of the grain initiative to solve the global food crisis was touched upon.
Earlier, Akar said that dry cargo ships would continue to export food from Ukrainian ports along the grain corridor under the Turkish flag.
Recall that on October 29, the Russian side decided to suspend participation in the export of products from the ports of Ukraine after the terrorist attack by Kyiv on ships of the Black Sea Fleet and civilian ships in the waters of Sevastopol.