Story
An air alert was announced throughout Ukraine
All over Ukraine declared an air raid alert. On Saturday, October 29, RIA Novosti reports with reference to the data of the online map of the Ministry of Digital Development.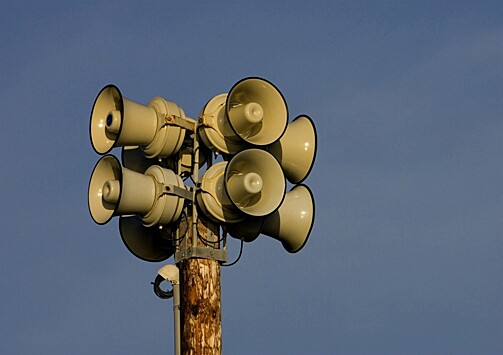 Previously, alarms were reported in Kyiv.
"We ask everyone to urgently go to the shelter of civil protection!" – clarified in the administration of the capital of Ukraine.
On October 29, the authorities of the Poltava and Kharkiv regions of Ukraine also announced an air alert in the regions. It was clarified that the alarm was given at 00.33 Moscow time.
On the night of October 28, an air alert was announced in four regions of Ukraine – Kyiv, Nikolaev, Poltava and Cherkasy – and in Kyiv itself.
On October 27, it became known about explosions in Odessa. Shortly before this, an explosion was also reported in Kyiv. At that moment, an air alert was announced in all regions of Ukraine.