Story
American RQ-4B Global Hawk UAV spotted near Crimea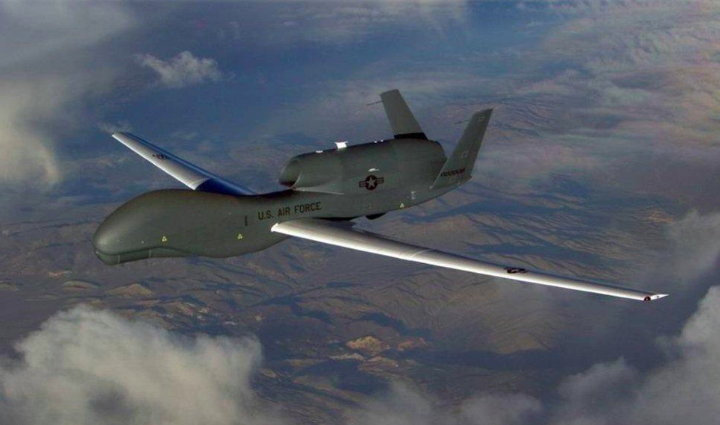 The RQ-4B Global Hawk reconnaissance drone circled for several hours at an altitude of 17 km over neutral waters in the area Crimea. About it writes RIA Novosti with reference to Flightradar24 service data.
According to the portal, the UAV left the Catania airfield in Sicily at 05.44 Moscow time. After takeoff, he climbed to a height of 15 km and proceeded to the Black Sea. On the way, he crossed the airspace of Greece and Bulgaria.
Over the Black Sea, the reconnaissance aircraft flew for some time in the direction of Sochi, then turned around and began circling in the Crimean region. He was in position for several hours, then went back to base. As of 10-58 Moscow time, he was in the sky over Greece.
Previously, the authorities of the peninsula told about repulsing a multi-hour attack by Ukrainian drones on Sevastopol. According to them, all the drones were destroyed.