Story
A resident of Tyumen was convicted of having sex with a schoolboy
AT Tyumen sentenced a local woman accused of having sexual intercourse with a teenager under 16 years of age. This is reported by the joint press service of the courts of the region. The incident happened in March 2022.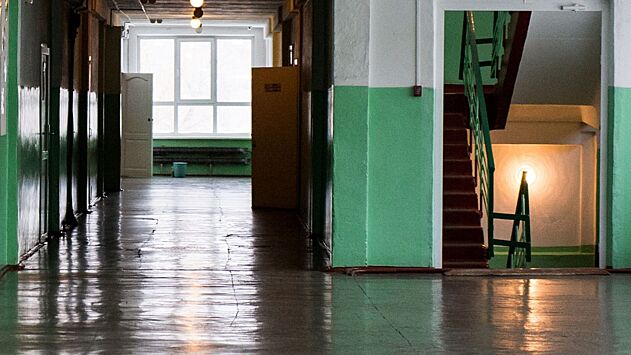 The girl was visiting a friend, drinking alcohol with friends, had sex with an underage boy. She did not admit her guilt and noted that she had known the teenager for a long time and there could not be intimacy between them. The student, in turn, explained that the relationship was voluntary.
The court, taking into account all the circumstances of the case, after hearing the witnesses, sentenced her to imprisonment for a period of 6 months.
Earlier it was reported that in Moscow, an 18-year-old student of one of the universities was released on bail for seducing a 15-year-old student. The young men corresponded on social networks after they met in one of the Telegram channels for dating. The student threatened the teenager to tell his friends about his orientation and began to persuade him to have sex.