Story
A resident of the Vladimir region staged a fight in the children's locker room
In Gus-Khrustalny, two mothers got into a fight in the locker room of a kindergarten. The case went to court.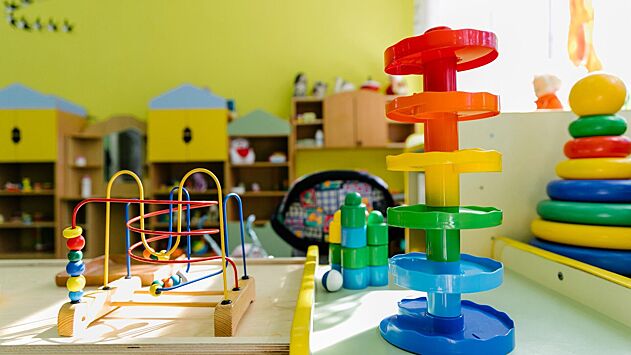 In March of this year, a resident of Gus-Khrustalny was picking up her child from kindergarten. The woman was in the locker room at the moment when a conflict arose between her and the other mother. The latter hit the opponent on the buttocks.
The victim said that she experienced humiliation and embarrassment because her child witnessed the assault. After the incident, she was ashamed to talk to local caregivers. The woman went to court for help.
The defendant explained her act as a long-term personality with hostility between her and the victim, and also emphasized that the woman herself became a provocateur.
"By this decision, material damage in the amount of 1,051 rubles, compensation for non-pecuniary damage in the amount of 6,000 rubles and legal expenses were recovered from the defendant in favor of the plaintiff," the press service of the district court of Gus-Khrustalny district reports.
At the moment, the decision of the court has not yet entered into force.