Story
40% of Kyiv residents were left without water
Mayor Kyiv Vitaliy Klichko said that 40% of Kyiv residents are currently without water, and another 270,000 apartments are without electricity. This happened after the damage to the energy facility. About it informs RIA News".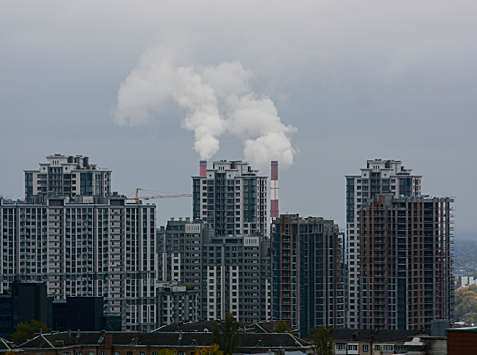 "In the morning, due to damage to a power facility near Kyiv, 80% of consumers in the capital were without water supply, 350,000 apartments in Kyiv were without electricity. As of this moment, there are 270,000 apartments in the capital without electricity, 40% of consumers in the capital are without water," Klitschko said.
He also added that it is planned to establish electricity supply by 22:00. At the same time, according to Klitschko, due to the "complexity of the situation," power outages will be applied.
On October 10, Russian military forces began to strike at Ukrainian infrastructure in response to the explosion of the Crimean bridge. According to the President of Russia Vladimir PutinWith this act of terrorism, Ukraine equated itself with terrorist groups and "it is simply impossible to leave crimes of this kind unanswered."
Formerly Ukrainian Foreign Minister Kuleba confirmed explosions at critical infrastructure facilities.