Story
15 people were crushed at a rally against the new President of Brazil
An unknown person driving a car rammed a crowd at a rally against the new president Brazil Luis Inacio Lula da Silva for President. 15 people died. About it informs Telegram channel Mash.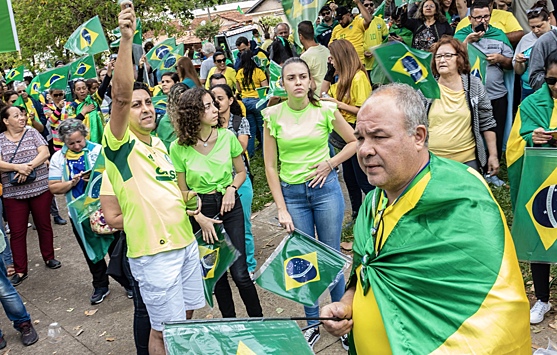 Four more protesters were hospitalized in serious condition. It is noted that a distraught supporter of the new head of state could have been driving. There is also a version that the driver is a member of the cartel.
Eyewitnesses claim that the police saved the criminals from local residents who attempted to arrange lynching.
Workers' Party leader and ex-President of Brazil Luiz Inacio Lula da Silva won in the presidential elections on 31 October. Lula da Silva is 77 years old. He led Brazil from 2003 to 2010: he was elected in 2002 and re-elected in 2006.