State Bureau of Investigations suspects the former People's Deputy of Ukraine Valery Gorbatov in cooperation with the Russian occupiers and appropriation of cultural heritage sites.
Follow us on Telegram: verified facts, only important
Employees of the State Bureau of Investigation, in cooperation with the Department of Special Investigations of the National Police, are investigating Valery Gorbatov, a deputy of the Verkhovna Rada of the 2nd, 3rd and 4th convocations (1994-2006) and chairman of the Council of Ministers of Crimea in 2001-2002.
The SBI claims that Gorbatov "continued to carry out business activities in the occupied territories of Ukraine and paid taxes to the occupiers", is directly related to companies and enterprises located in the temporarily occupied territories that pay taxes there, "which actually finance illegal armed terrorist groups."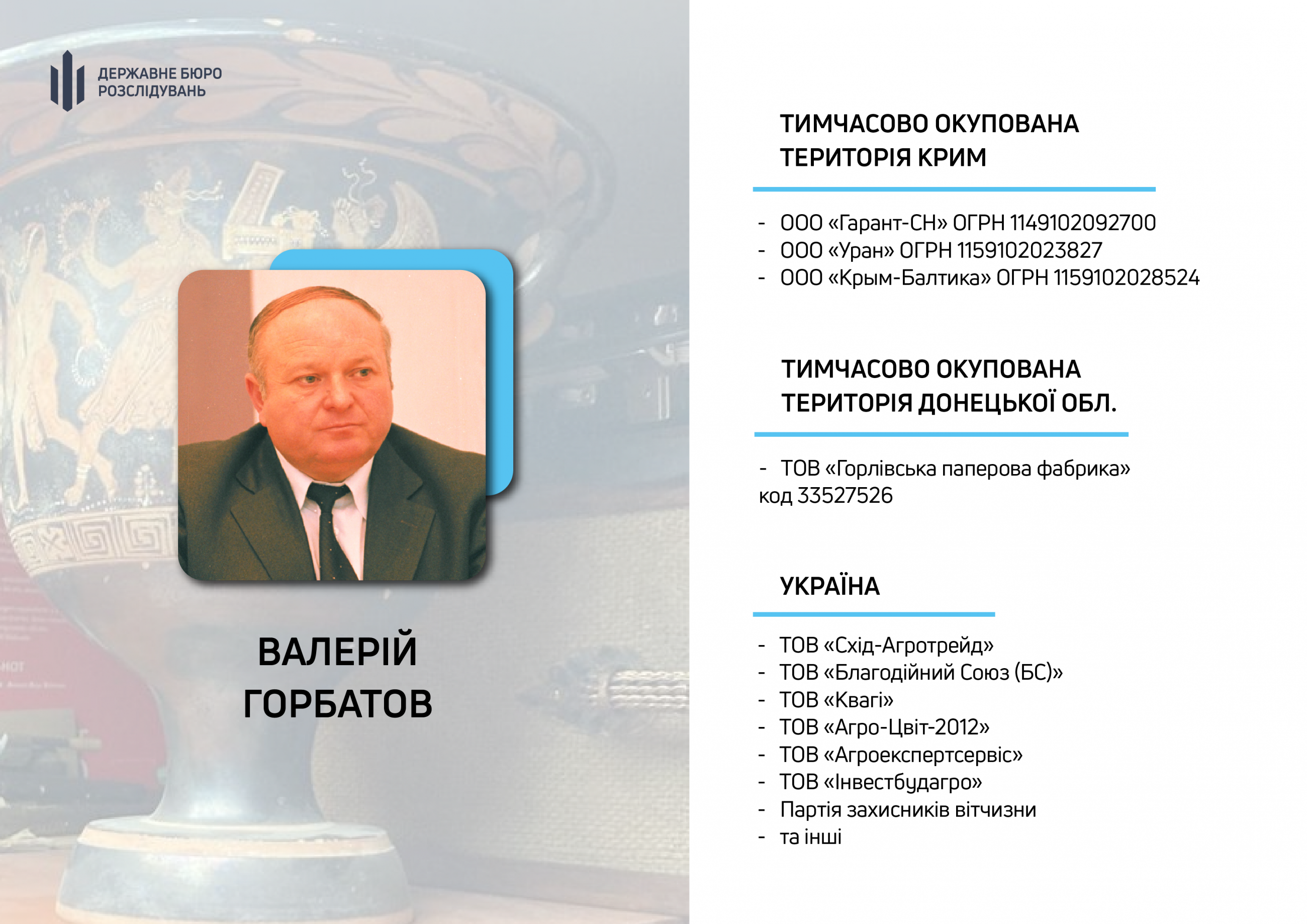 The State Bureau of Investigation also believes that Gorbatov "appropriated the cultural heritage of Ukraine, which, according to preliminary information, was stolen from the museums of the Autonomous Republic of Crimea and bought from "black archaeologists."
Employees of the State Bureau of Investigation conducted six searches as part of criminal proceedings and report that they have found more than 6 thousand pieces of historical and cultural property, tentatively dated from the Bronze Age and the Middle Ages. The published photographs also show weapons from the early 20th century.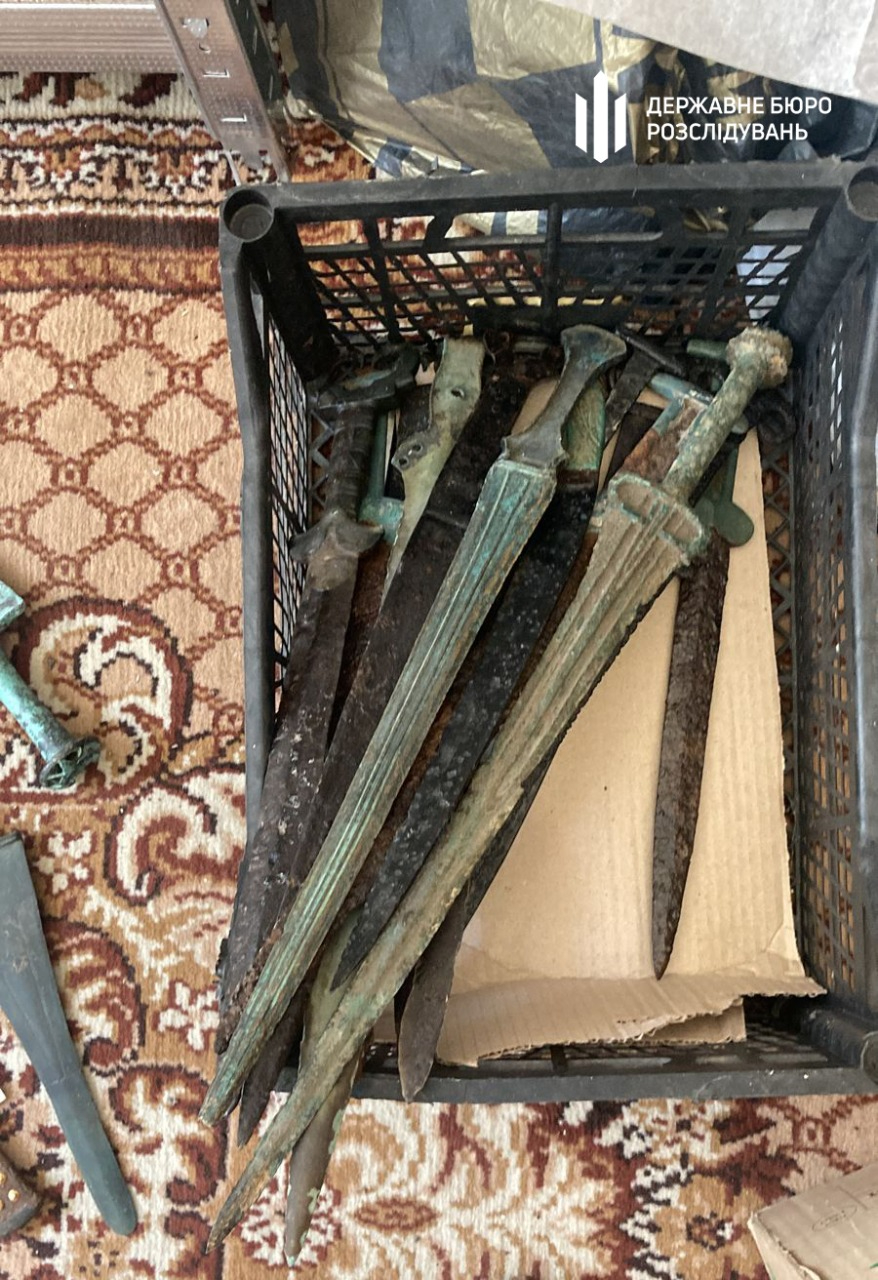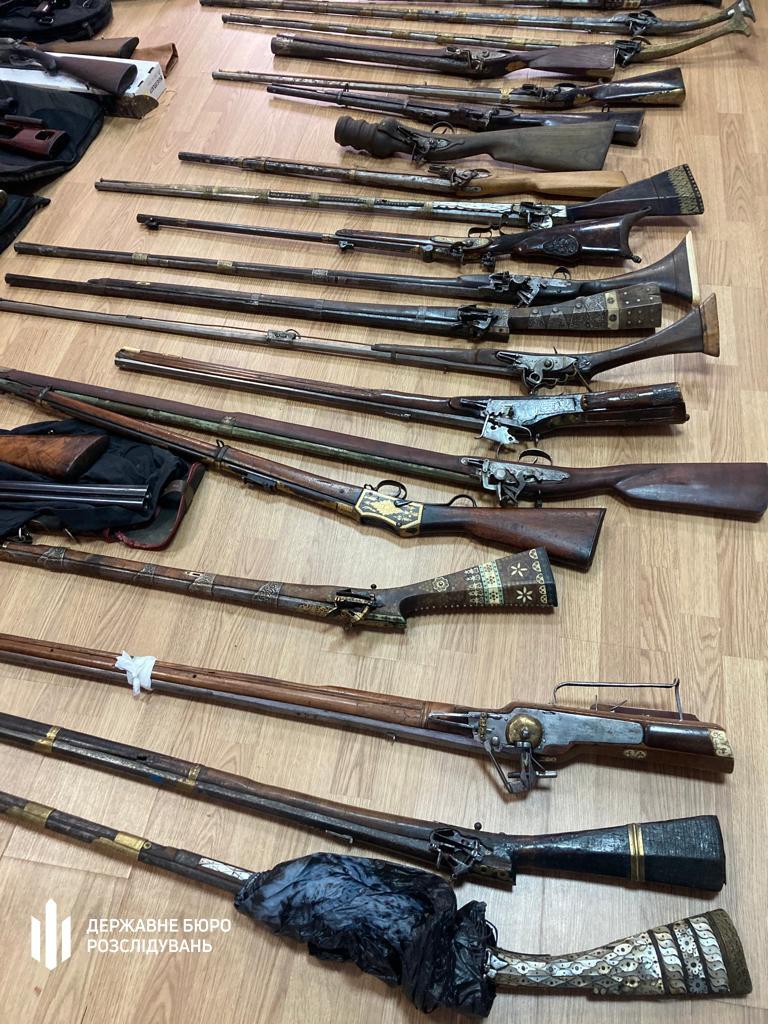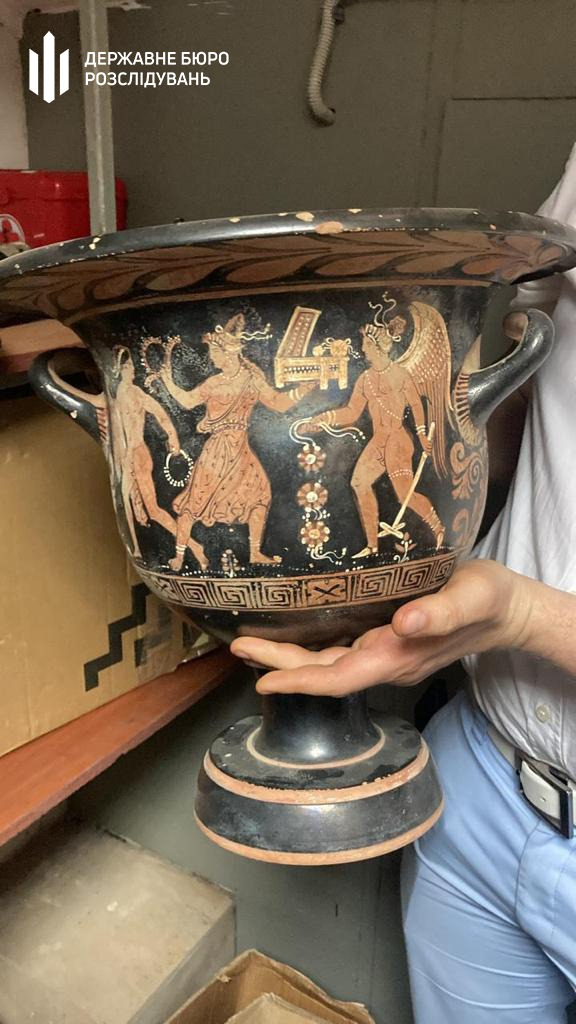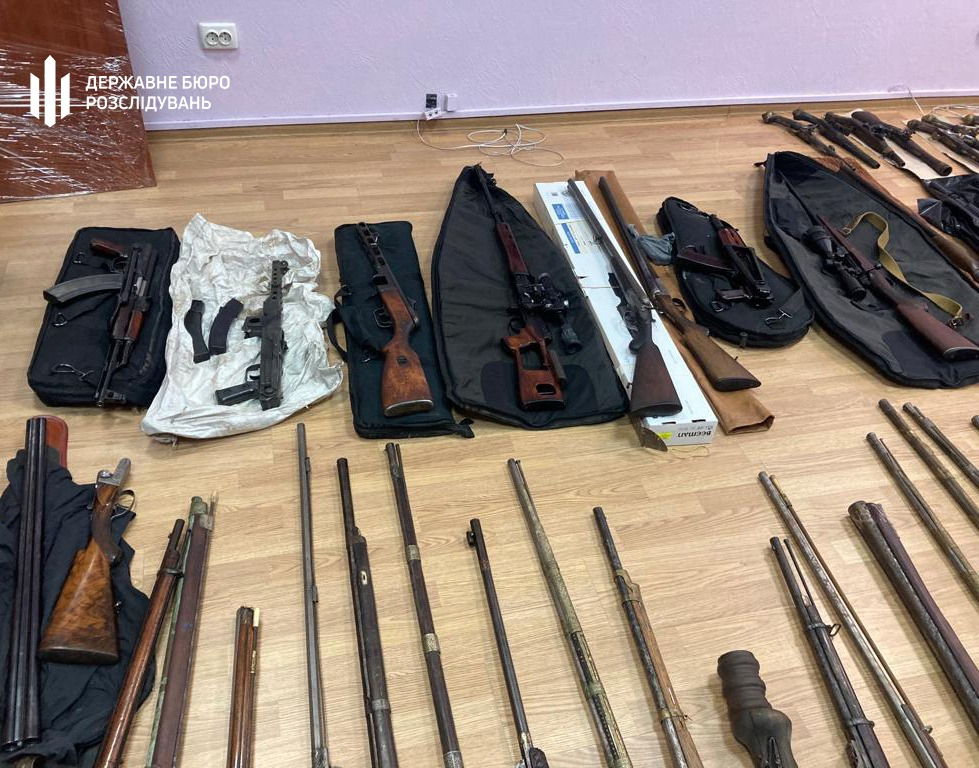 According to the State Bureau of Investigation, Gorbatov, before the start of a full-scale Russian invasion of Ukraine, left Kyiv for the temporarily occupied territory.
A pre-trial investigation is underway under the articles of the Criminal Code, which, in the event of a guilty verdict, provide for punishment of up to 10 years in prison, loss of rights and confiscation of property.
Sergei Berezhnoy
If you notice a spelling mistake, select it with the mouse and press Ctrl+Enter.