44-year-old ex-soloist of the group "Brilliant" Olga Orlova showed a rounded tummy in a video from the rest.
Rumors that Olga Orlova is expecting a second child have been around for a long time. Coach Elena Blinovskaya was the first to report this. The singer herself confirmed her pregnancy by posting a video from the holiday online. In the video, Olga Orlova walks along the edge of the beach, with her back to the audience, and when she turns around, a rather large tummy is already visible in the frame – apparently, she is already in her second trimester.
"Don't stop hoping and dreaming! Miracles happen if you believe in them", – the singer wrote.
Recall that Olga Orlova found her family happiness in her second marriage to businessman Valery. And from her first marriage with Alexander Karmanov, the singer has an adult son, 21-year-old Artem.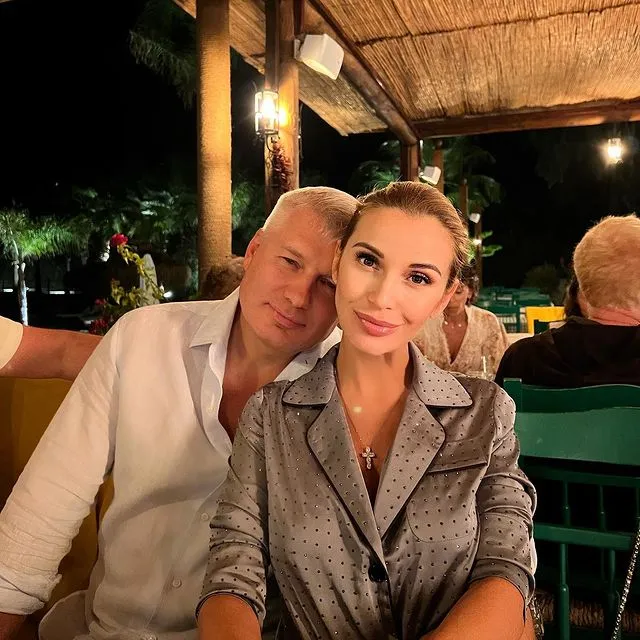 social media photo