The popular Russian singer Nyusha shared the details of her personal life: the girl told what it cost her to be betrayed by her beloved man.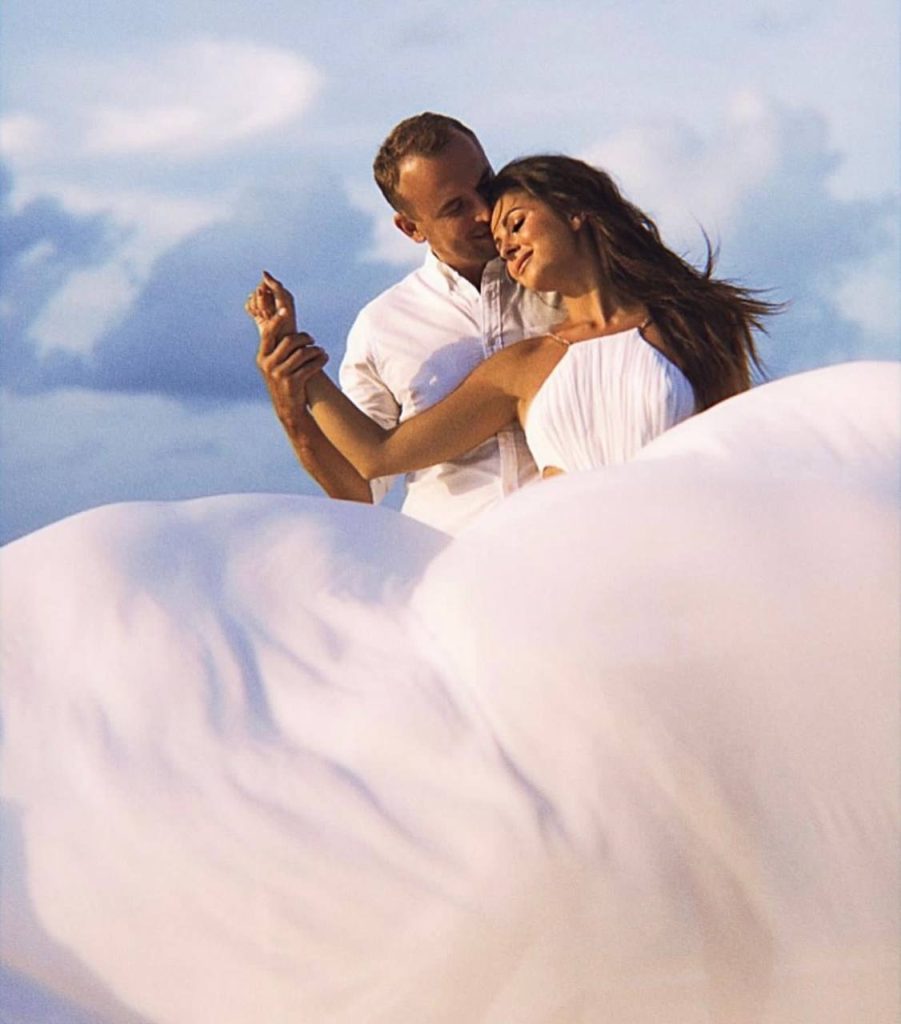 As the artist said, the betrayal occurred at the moment when she was carrying her second child. According to Nyusha, this situation brought her a lot of pain and suffering, but at some point she decided to give her husband a second chance.
"I am sure that such situations can be experienced and even reached a new level," — says the singer.
The girl noted that any offense can be forgiven and even stressed that the responsibility for the betrayal that occurred lies jointly with both spouses. As Nasha noted, there is no such conflict in which only one person from a couple is to blame.