In an interview with the Argumenty i Fakty newspaper, Svetlana Shatunova said that the choice of the sketch of the monument to be erected on Yura Shatunov's grave had been made.
The competition for the best sketch of the monument, which the family of the artist who died of a heart attack announced two months ago, is over. Among all the submitted works, Yura Shatunov's wife and children chose a full-length sculpture with a microphone pressed to his chest. At his request, the family does not disclose the name of the author of the project, so that there is no unnecessary hype, which will only distract the sculptor from work.
But Svetlana revealed some details of the choice of the sketch. So, according to her, the pedestal will be made of black stone, 1.20 meters high, and the figure of the artist herself will be made of bronze, 2 meters with a little. Bronze inscriptions will also be engraved on the pedestal.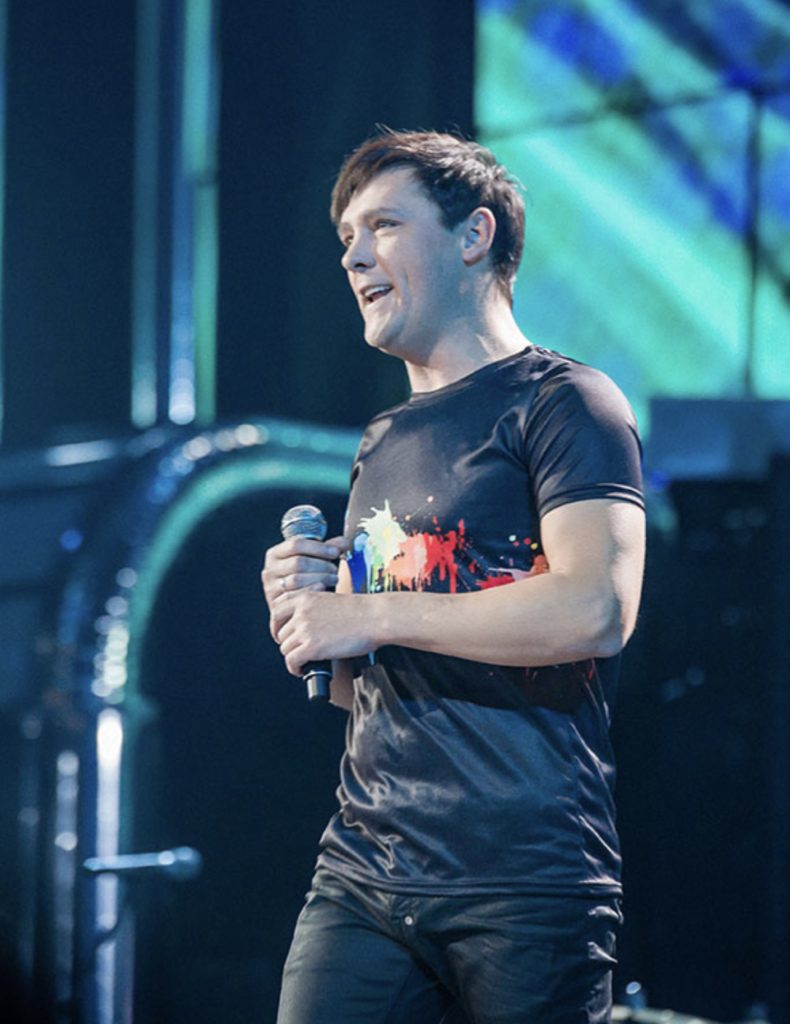 "We were thinking about how to write a name on the monument – Yura or Yuri. And made a choice in favor of the full name. And on the pedestal there will be a painting of her husband – the way he usually gave an autograph to fans, "- Svetlana Shatunova told AiF.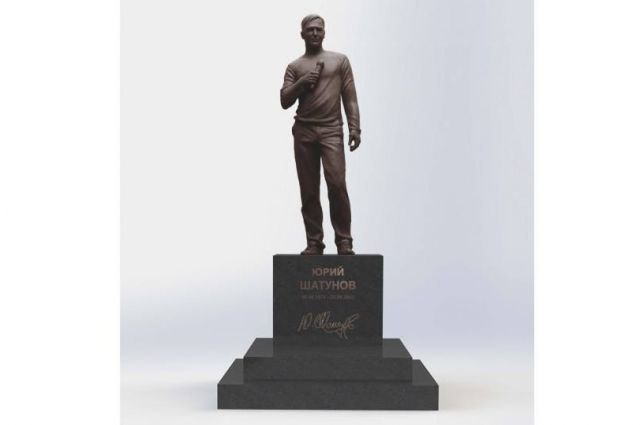 As for the idea of ​​​​making a monument with white roses, after consulting with the children, Svetlana refused this project – let Yura's grave always have fresh flowers, roses and daisies, which he also loved.