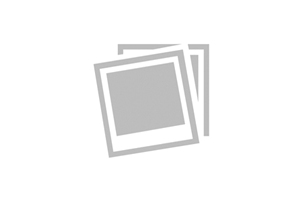 In the Ryazan region, a Russian Il-76 transport aircraft crashed. This is reported by the Russian resource Interfax.
Follow us on Telegram: verified facts, only important
The Ministry of Defense of the Russian Federation claims that the plane was carrying out a "training flight without cargo", but due to an engine malfunction, it "made a hard landing" on the ground, and after "contact with the ground, it partially collapsed." The injured were taken to hospitals, the department said.
The footage published by the Baza Telegram channel shows that as a result of a "hard landing", the plane was torn off and the cockpit was torn apart, and a fire blazes at the crash site and a thick column of black smoke rises.
According to an Interfax source, six people on board the Il-76 were injured, three more died.
Mark Sirovoy
If you notice a spelling mistake, select it with the mouse and press Ctrl+Enter.