World
President of Ukraine responded to a petition to replace the monument in Odessa – UNIAN
Volodymyr Zelenskyy sent this issue for consideration by local deputies.
President of Ukraine Volodymyr Zelenskyy responded to petition about the demolition of the monument to Catherine II in Odessa. Instead of the Moscow Empress, it is proposed to replace it with a monument to the American actor Billy Herrington.
This was announced on the official President's website.
The President sent this issue for consideration by local deputies, because the monument to Catherine II was erected by the decision of the Odessa City Council.
"I turned to the Odessa City Council with a request to consider the issues raised in the petition in accordance with the competence," Zelensky said.
Read also: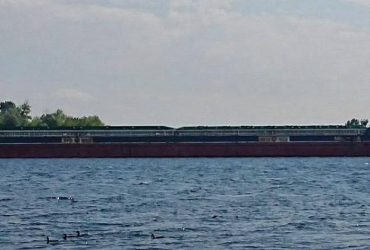 At the same time, the president noted the importance of protecting national interests and clearing public space of objects and monuments relating to the Russian imperial and Soviet heritage, "which reinforces Russian anti-Ukrainian propaganda narratives in Ukraine."
As UNIAN previously reported, in Odessa they proposed instead of a monument to the Russian Empress Catherine II erect a monument to an American porn actor Billy Herrington, who starred in gay films. As of Tuesday, July 12, it has gained more than 25,000 signatures.
You may also be interested in the news: