The five most famous films with the participation of the actress
September 21 marks the 75th anniversary of the People's Artist of Russia Olga Ostroumova. Let's take a look at her most famous film roles.
"Let's Live Until Monday"Rita Cherkasova, 9th grade student, 1968.
The first role of an actress in a movie. Then Ostroumova was still studying at GITIS. Therefore, she was terribly worried on the set, which sometimes led to unexpected consequences. For example, when they filmed the scene in which Ostroumova's heroine slapped Genka Shestopalov (actor Valery Zubarev), she did it so hard that the trace of her palm burned on the actor's cheek for half an hour. When reshooting this episode, Zubarev began to squint so much in anticipation of the blow that the scene turned out to be very artificial. In the end, we decided to leave the first option.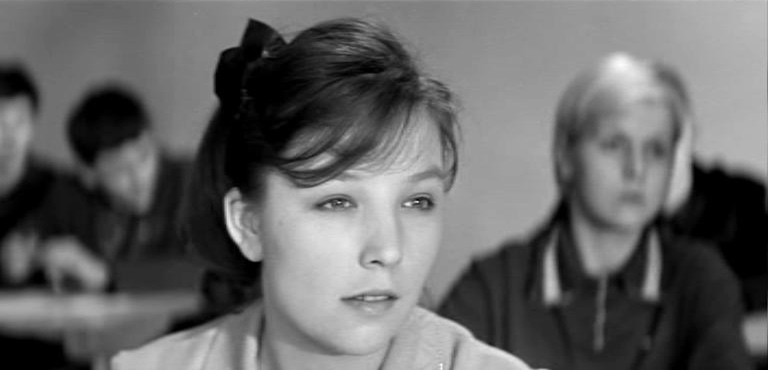 "And the dawns here are quiet"Zhenya Komelkova, 1972.
– At first, director Stanislav Rostotsky decided to change my appearance. After all, the author of the story, Boris Vasiliev, says that Zhenya is red-haired, "says Ostroumova. – I was dyed red, which for some reason turned out to be carrot. Then they did the old-style chemistry – sort of small curls. And the bridge of my nose was "sculpted" another. In general, the beautiful Zhenya turned out to be not at all beautiful. They took samples and rejected me at the artistic council. And then they decided that I did not need to make up. Like, the face itself will become weathered in nature, it will tan and everything will be as it should.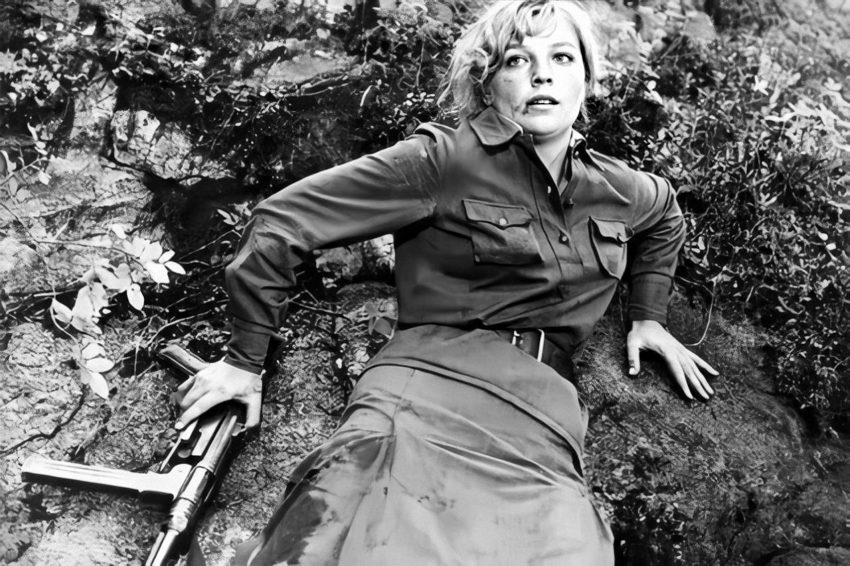 "Love of the Earth"Manya Polivanova, 1974
For this work, director Yevgeny Matveev (he also played the main role) approved Ostroumova without trial. She was so convincing in her role that rumors immediately spread about Matveev's romance with the actress. But this is not true, both were already family people. Evgeny Semenovich starred in bed scenes in cotton pants. Olga Mikhailovna was perplexed: "After all, you will argue!" The director replied: "This is a safety technique," ​​hinting at the possibility of not resisting the partner's sexuality.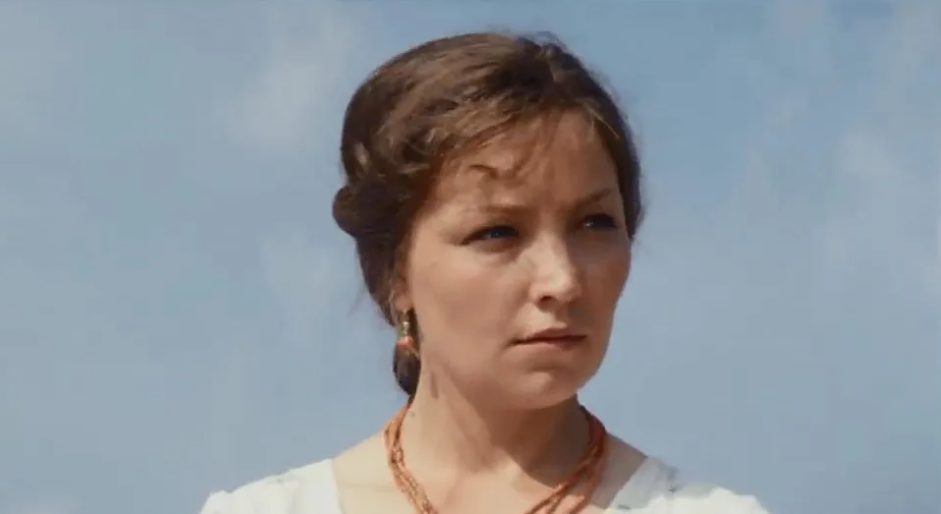 "Garage"daughter of Professor Smirnovsky Marina, 1979
Olga Ostroumova got into this film by accident – she came to the director Eldar Ryazanov with a request to help arrange a child in kindergarten. He looked at her and approved the role of the professor's daughter. Her luck did not end there – on the set she met Valentin Gaft, whom she later married.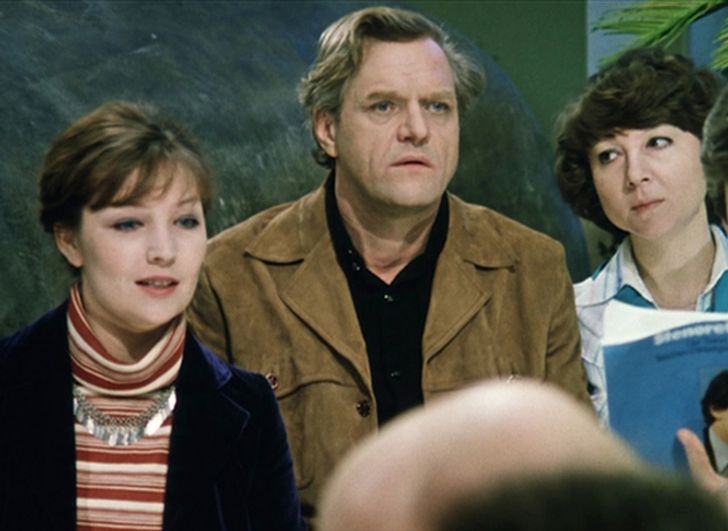 "Poor Nastya" Princess Dolgorukaya, 2003
Perhaps for the first time, the actress tried herself in such a long television series, and even costumed, which is also rare for her.
– The role of Dolgoruky was described in general terms. We didn't know the script even when we started filming," Olga Mikhailovna admits. "But there is an advantage to this. From ignorance of what the heroine will do becomes more interesting. For example, in this episode she killed, and in the next she sincerely repents of it. Because of this, the character turned out to be more voluminous. He is not just a villain, but due to certain circumstances. The beginning of my heroine is bright, joyful. Huge love for her husband, and then his betrayal. In fact, from the betrayal of husbands, the female character deteriorates. It is curious to play something that has not yet been in my work.