The tenth season of the popular television project starts very soon.
Recently it became known who will become members of the jury in the anniversary season of the TV show "Voice. Children". The mentors of the project will be already familiar to the audience Basta and Yegor Creed. However, this time they will be joined by another star.
So, the singer MakSim will also take the chair of the jury of the TV show. For the singer, participation in the Channel One project will be a debut.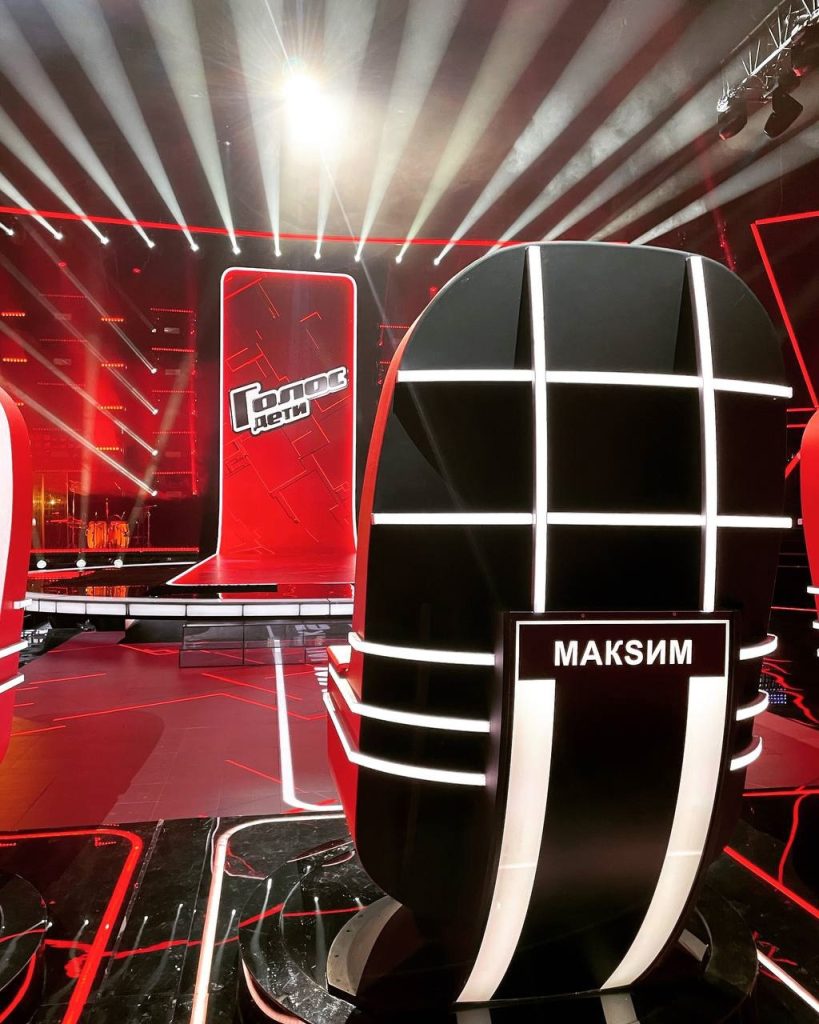 By the way, the acceptance of applications for the television show started back in August, and in September the pool of participants was recruited. Face-to-face auditions will begin soon, but the show's air date has yet to be announced.
Recall that Yegor Creed and Basta participated in the jury of the show "Voice. Children". For example, Creed has established himself as one of the capricious mentors, who once, on emotions, even wanted to leave the project.
Social media photo.