Chief chef Konstantin Ivlev with his wife Valeria, Katya and Volga Karol, Nata Rudova and other celebrities attended the presentation of the first BY STREETCOUTURE boutique, which is made in the style of a contemporary art gallery: an art space with NFT and 3D.
I must say that Ivlev was among the guests of the fashion event of the capital's life is not accidental. As it turned out, it is directly related to the brand. Well, how the most famous Russian chef, showman and TV presenter ended up in the company of a fashionable design project, Russian TV Week learned firsthand.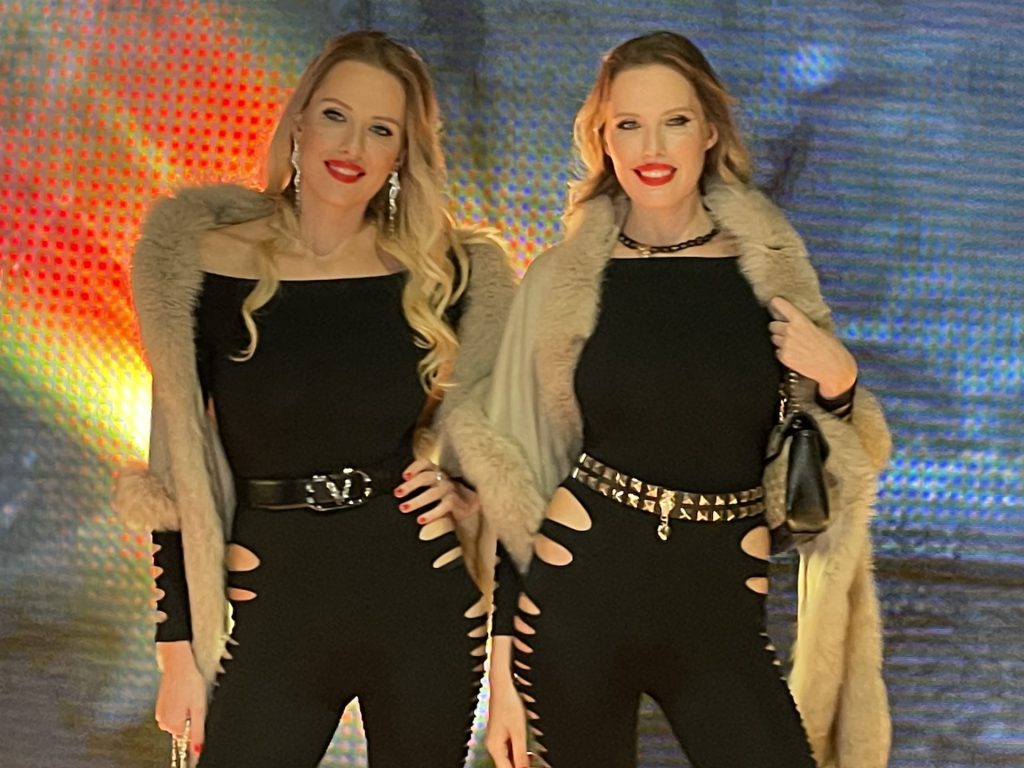 "In general, the creator of this collection, designer Vika Desyatnikova and I are in one very good BY gang and create very good projects together. So, on October 20, I open my store in Afimoll – Ivlev-chef BY from kitchen. This is a large line of household goods, ranging from textiles to forks and pans. Ivlev told us.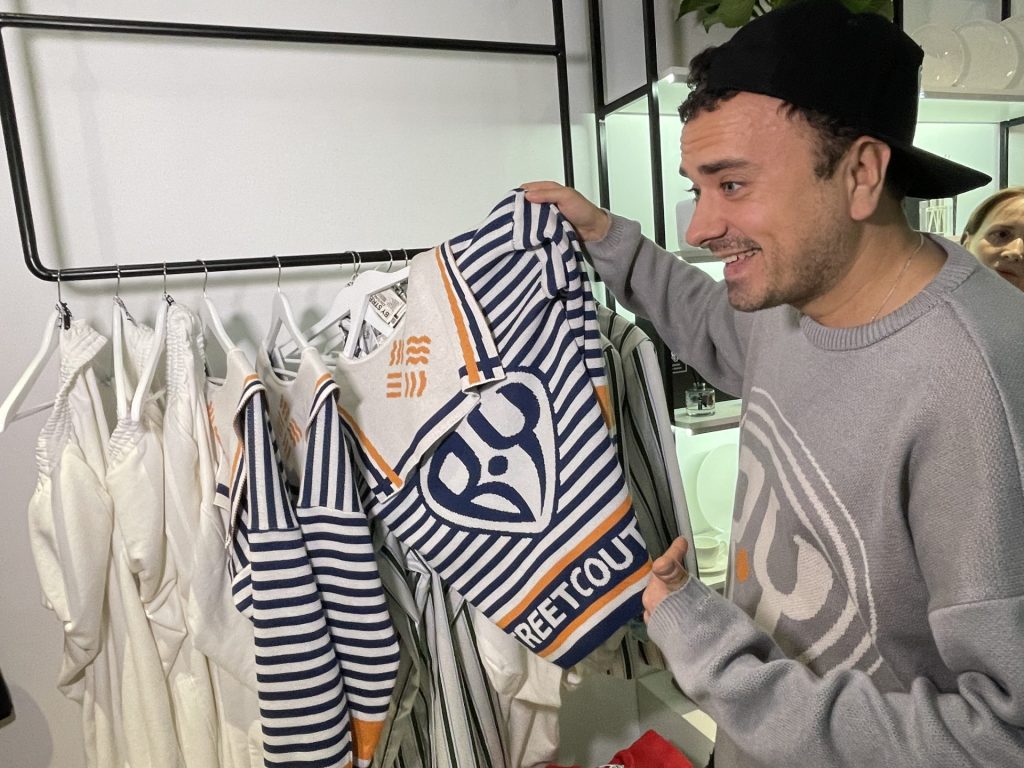 At the same time, the BY concept, according to Ivlev's wife, Valeria, is good, high-quality goods for people. "We don't sell "luhari" – meaning "heavy lux", the fact that this is Ivlev does not mean Rolls-Royce," the chief added.
By the way, Ivlev appreciated not only the collection of clothes presented in the opened concept boutique, but also the cake – a real work of art, which was rolled out on a cart right into the art space.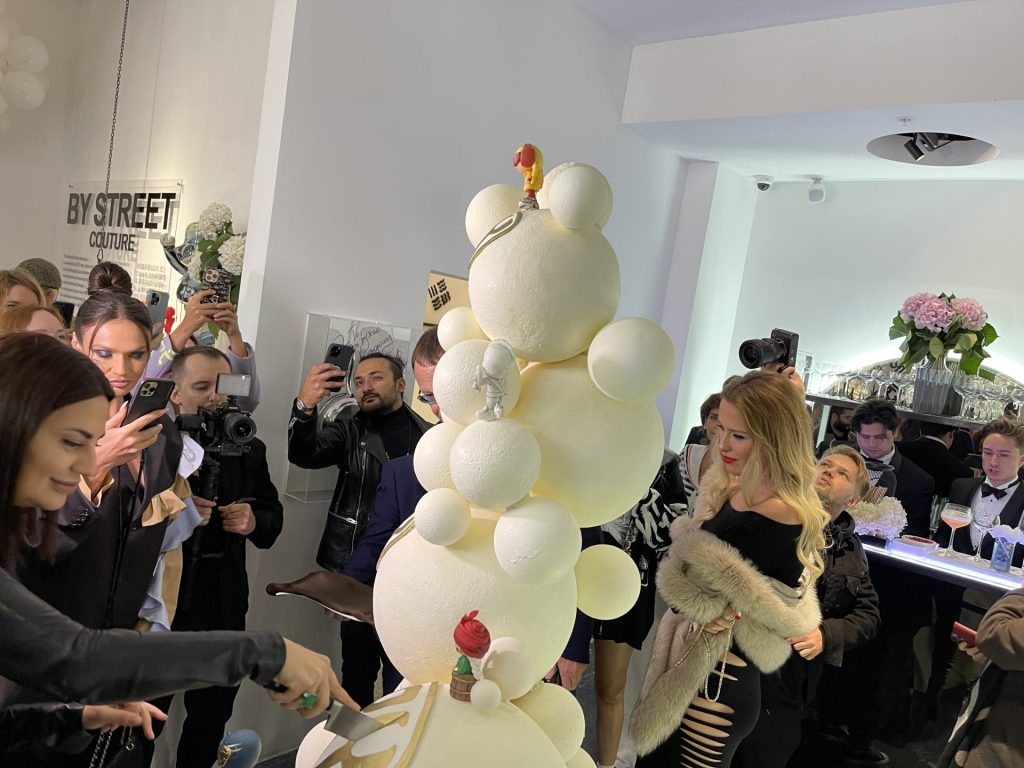 "Vika Desyatnikova is a person with a refined taste, and everything she undertakes she does beautifully, with a broad Russian soul," Konstantin Ivlev congratulated his colleague on the opening of the boutique.