Grigory Leps recently became a grandfather for the first time. His eldest daughter from his first marriage, Inga Lepsveridze, gave birth to a boy.
Inga Lepsveridze's pregnancy became known back in April, almost immediately after she married actor and director Mikhail Plutakhin.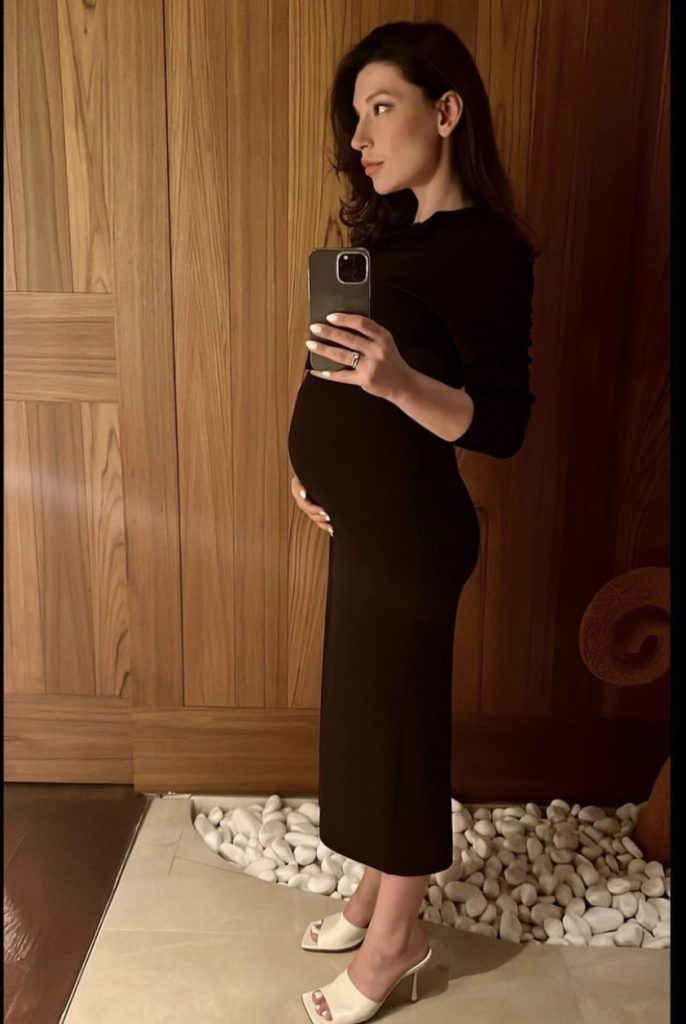 And indeed, a few months later, the eldest daughter of Grigory Viktorovich gave him a grandson. The singer was incredibly happy about this event, telling his subscribers on the Web that, thank God, everything went well – Mom and baby are doing well.
A little later, the young mother herself shared the good news. The boy was born weighing 3,286 kg, 53 centimeters tall. She named her son Inga Konstantin.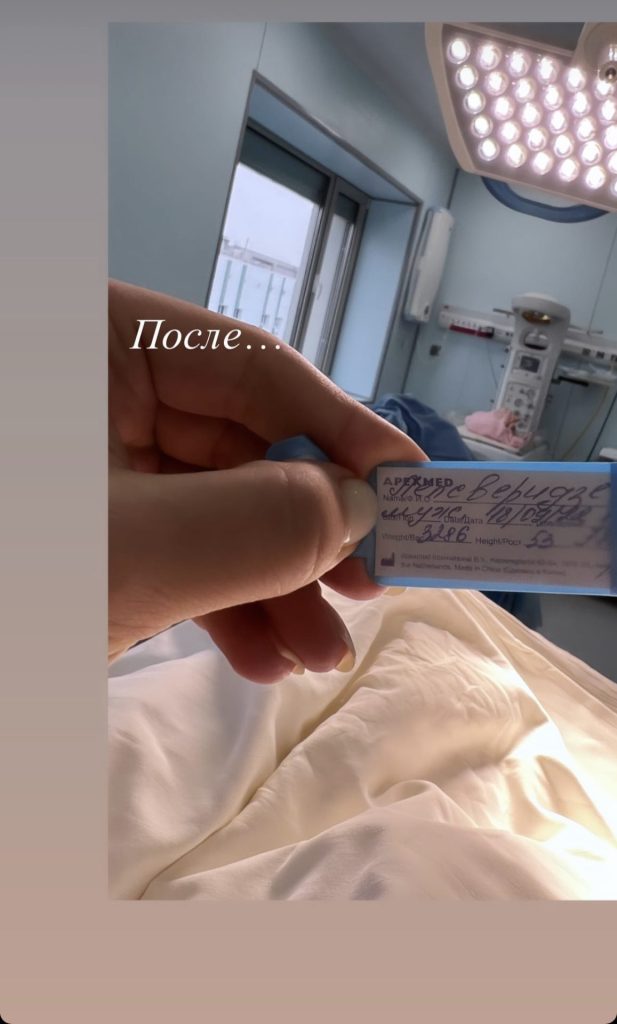 "Konstantin Mikhailovich, welcome! Be the happiest!" she wrote in her microblog.
Subscribers immediately showered Inga and the baby with compliments with wishes of health and happiness to the whole family, including the baby's grandparents.
social media photo