The telegam channel Zvezdach published the cost of a pedestal on the grave of Yuri Shatunov according to a sketch chosen by the artist's family.
The monument to the grave of Yura Shatunov costs more than 3 million rubles, the popular Telegram channel Zvezdach reported.
The singer's family chose a monument for his grave. The figure of the musician, made of bronze, will be 2 m 16 cm high. According to experts, the cost of the monument starts from 3 million rubles and can reach 15 million.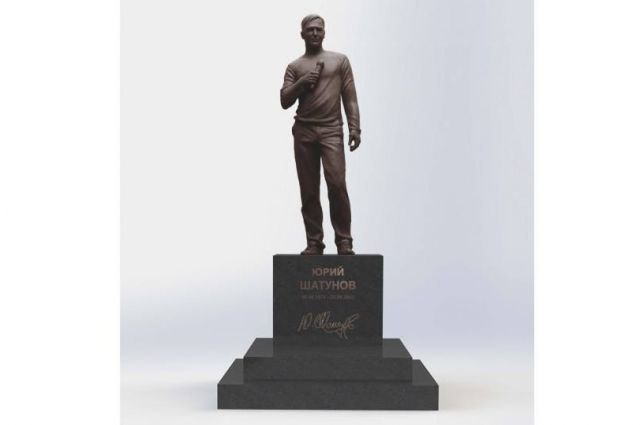 "A pedestal made of black stone costs from 200,000 rubles to 400,000, depending on polishing and complexity. You also need to take into account the pouring of the foundation – this is another 100-200 thousand rubles. The price of bronze casting, from which Shatunov's figure will be made, starts from 2 million rubles, notes Boris Libman. The cost depends on many factors: details, project and site location", — said in the message Zvezdach.
Photo: site of Yuri Shatunov