In the homeland of Yuri Shatunov, in the village of Staraya Otrada, at the initiative of the administration, a banner appeared in memory of the people's idol.
The director of Yuri Shatunov, Arkady Kudryashov, shared the news from the artist's small homeland. In the village of Staraya Otrada, where Yura was born and went to elementary school, on Druzhby Street, 71, there is now a banner with a photo of Shatunov and the inscription: "I'm not in trend – I'm in history."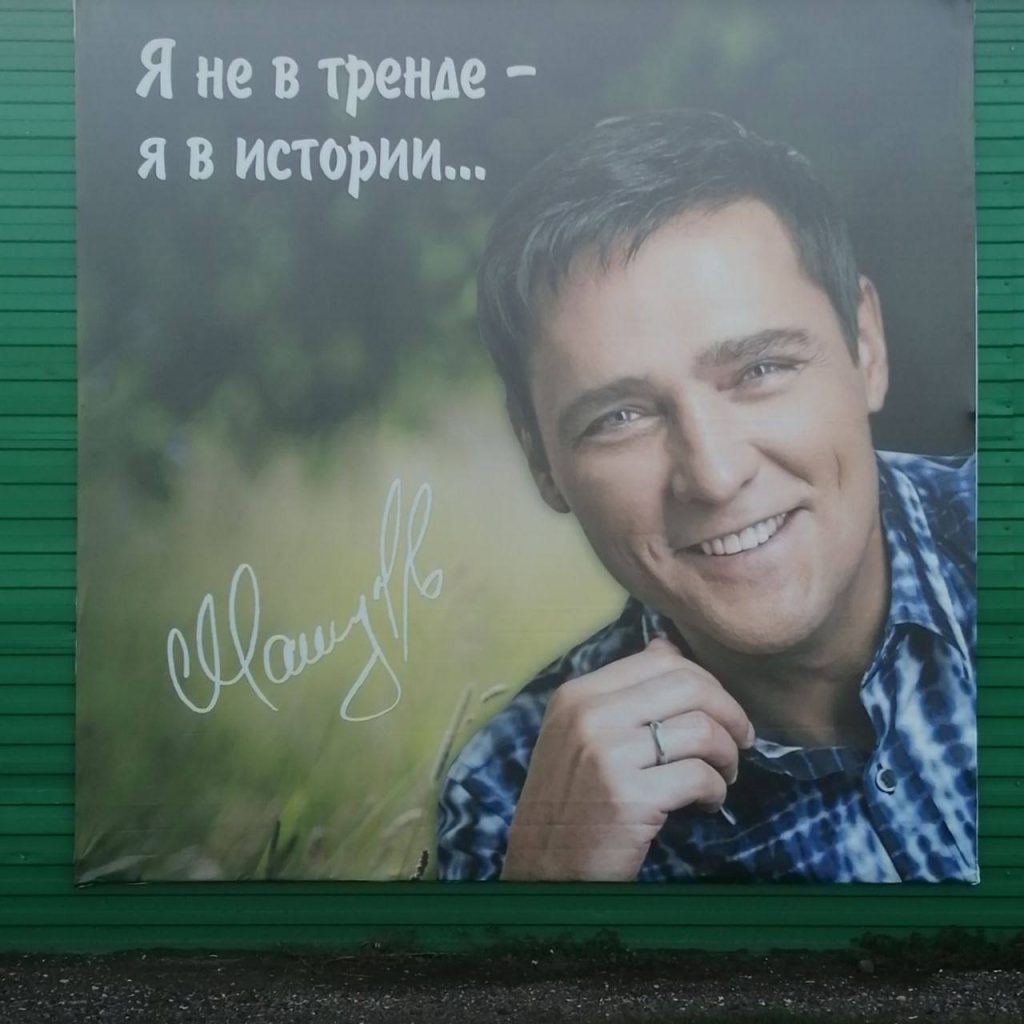 The inhabitants of Staraya Otrada remember and love the artist, who also never forgot his native village during his lifetime. When he was passing through there, on his way to tour in Orenburg, he always stopped by and took pictures, recalls primary school teacher Galina Vagapova.
Earlier resource UFA1.RU, also with the permission of the teacher, published a photo from her personal archive. In the school picture, Yura Shatunov is in the second row, closer to the center.