The popular singer Nyusha made a frank confession not so long ago. In one of the interviews, she said that in their union with businessman Igor Sivov there was a difficult period that ended in betrayal.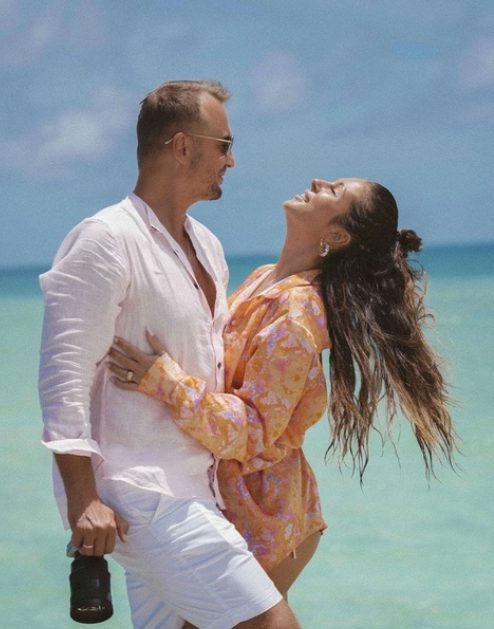 At the same time, the celebrity did not specify which of the spouses was convicted of infidelity. At the same time, the performer emphasized that she and her husband were able to overcome everything, and now an idyll reigns in their relationship again.
Nyusha fans immediately suggested that the betrayal occurred precisely from Igor Sivov. Because of this, some fans have not been too flattering to speak out about him.
Recently, the singer's husband decided to answer all the speculation and accusations himself. Sivov noted that the fans themselves thought of it and decided on whose part the betrayal was, although they really know little about the situation that happened.
"You say "cheating on your wife" out of your position because it seems so to you. It's not about who cheated on who. Question for you: why did you decide this way? We want to show that you can not just forgive and believe. You need to look into yourself why this happened to both one and the other in a pair, "- said the businessman.