This year in Sochi, instead of Kinotavr, the festival of online cinemas New Season started. The traditional red carpet was replaced by a green one, and the location is new – Rosa Khutor.
Within the framework of the festival, for the first time, series and cinema will meet as full participants. The largest Russian online cinemas START, KION, Okko, Kinopoisk, Premier, IVI, More.tv/Wink themselves have chosen the series and films that will be shown to the audience in the new season.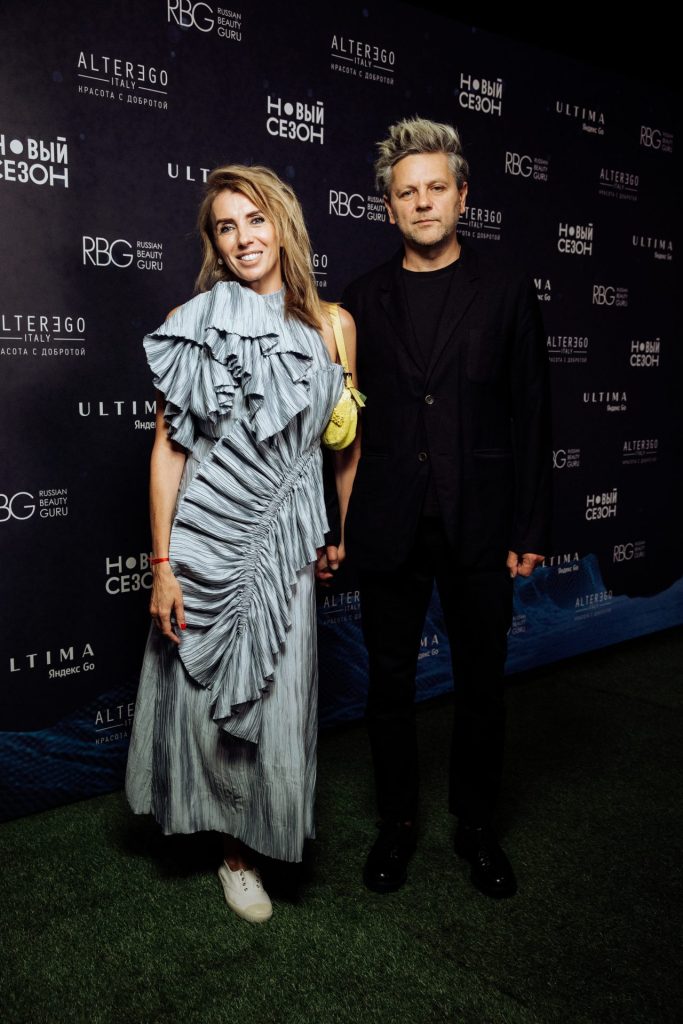 This year, all guests and viewers of the New Season participate in voting for the projects presented in the program: after each show, it will be possible to evaluate films and series in the online voting form.
The Opening Ceremony was held in a unique digital performance format. And domestic stars of the film industry took to the red carpet.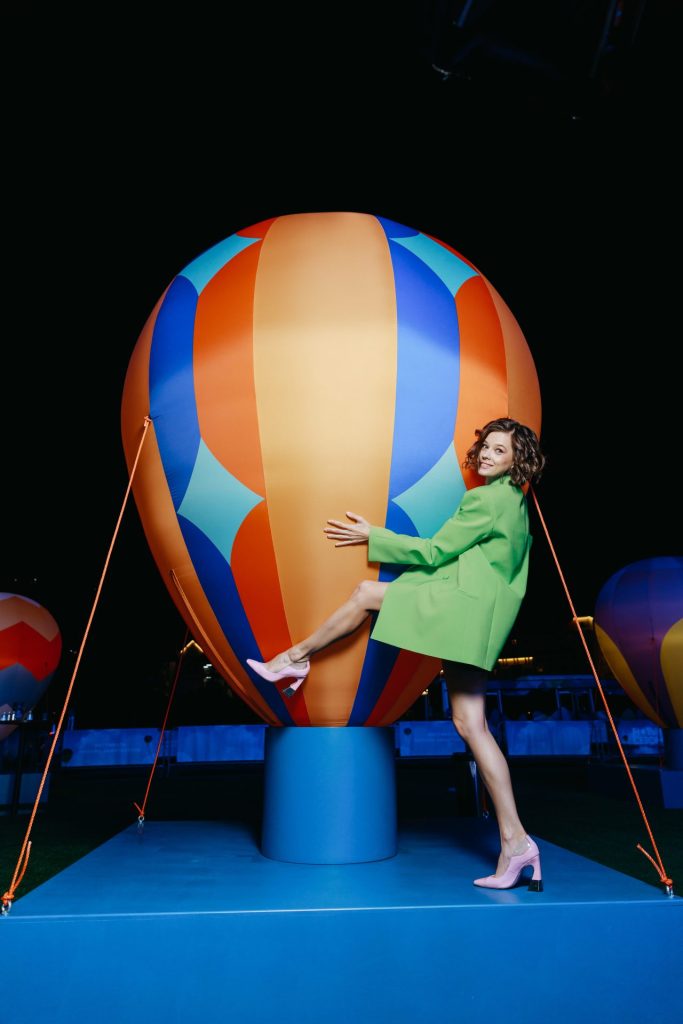 Photo: Press service of the festival of online cinema "NEW SEASON"