Today I will tell you about the unique astrophysical observatory on Baikal.
It is located in Listvyanka, not far from Irkutsk, the capital of Eastern Siberia. I happened to be near the observatory when I was exploring the Baikal territory.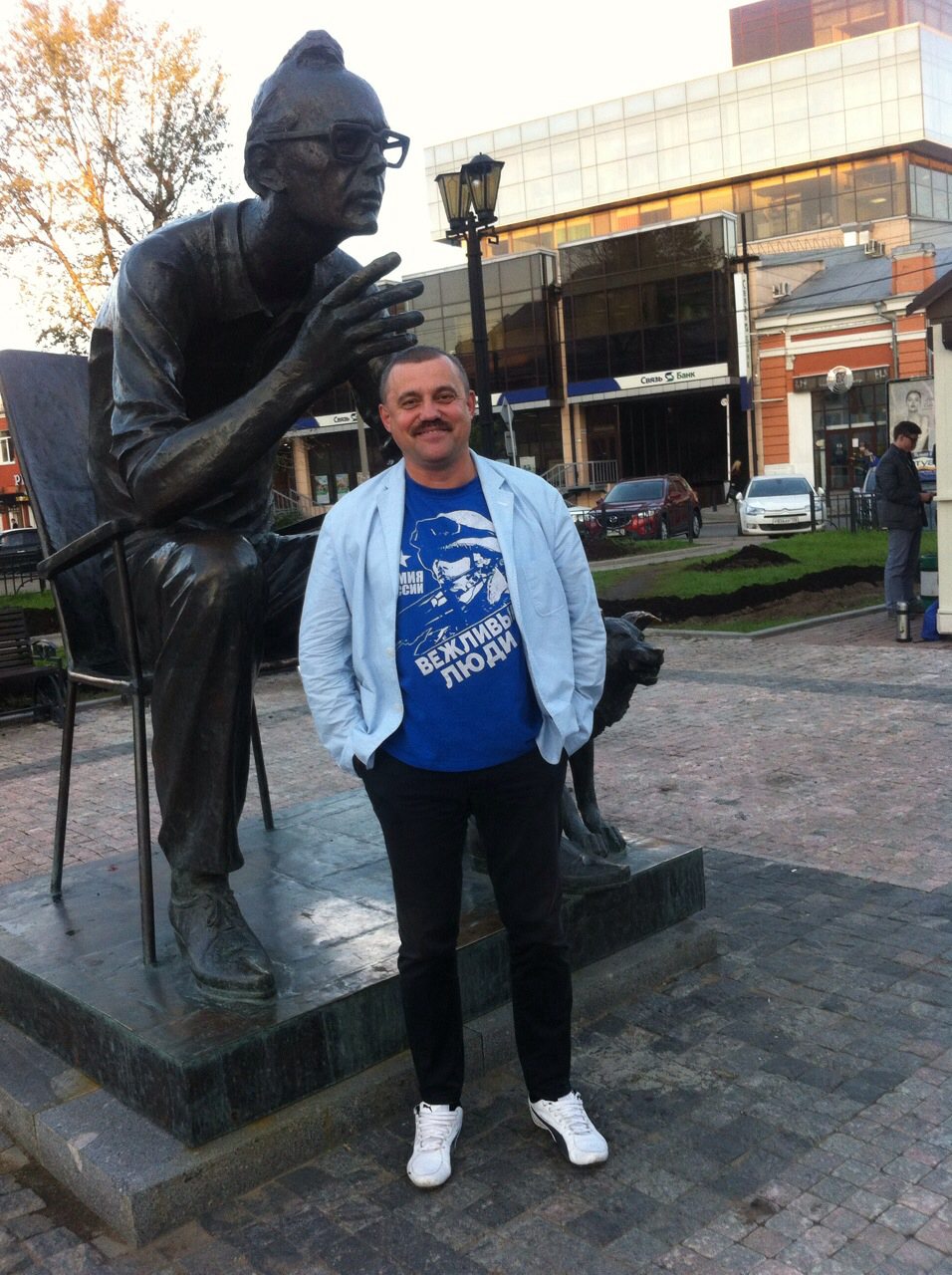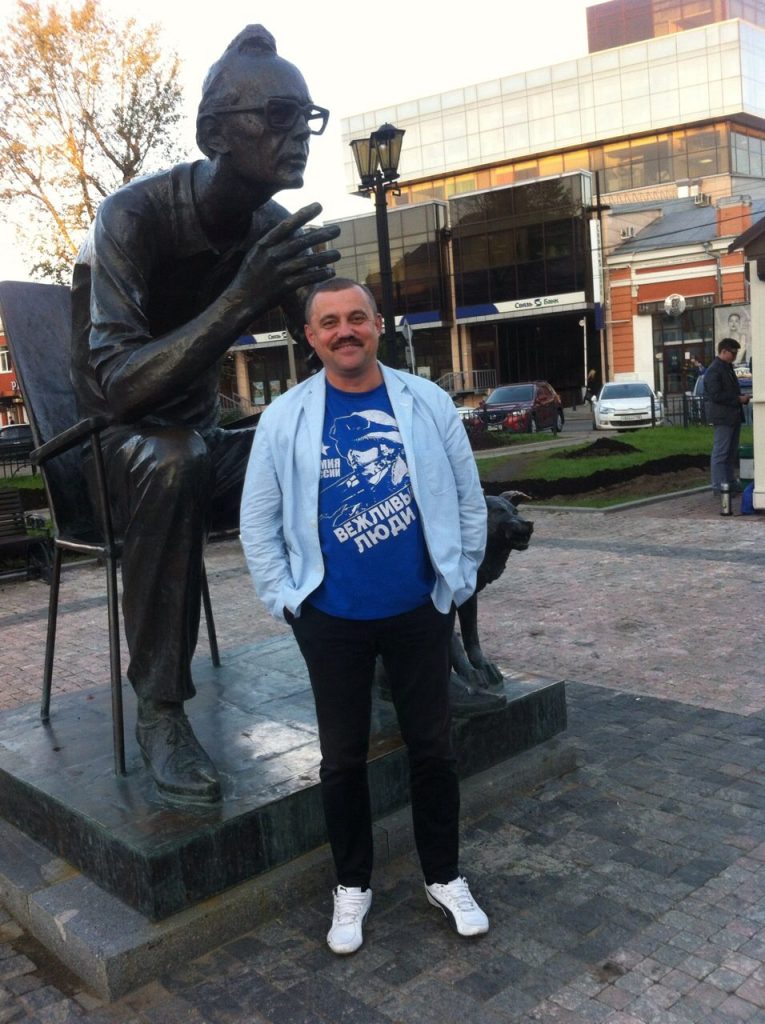 Enjoying the views of Lake Baikal and spring vegetation, I came across an observatory. The most interesting excursions and classes in astronomy with schoolchildren and students are held here. Each excursion is an immersion in amazing worlds. "Night Watch" – about the basics of orienteering by the stars and not only, a sunset excursion – with the opportunity to see stunning Baikal sunsets and many others. And from above you can look at the Great Lake, which stretches at the foot of the mountains, see the majestic Khamar-Dabana and the source of the Angara River.
Come to Irkutsk and look into the Solar Telescope yourself!