Articles
"zero chance" for a positive response to the appeal of Russian football clubs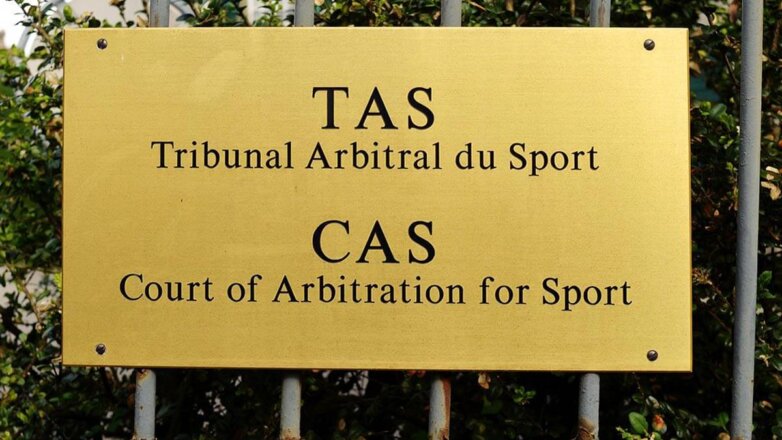 There is no chance that the Court of Arbitration for Sport (CAS) will consider the appeals of Russian football clubs against the decision of the International Football Federation (FIFA) on foreign players, no. The honorary president of the Russian Football Union (RFU) Vyacheslav Koloskov stated this to Profile.
"Zero chances, since nothing has changed from the reasons why we were sanctioned, respectively, and you should not count on a positive result in the consideration of the appeal. They will not consider it, they will simply extend the decision made earlier, and that's all, this is a formality" , he thinks.
Also, according to him, currently no one knows when Russian clubs will be able to take part in international competitions. The decision was made because of the situation in Ukraine, and until the attitude towards the conflict changes, the sanctions will remain in force.
"In order to improve skills, it is necessary to play with rivals of equal class or stronger. This is the only way to grow in skill and tactics. This is the only way athletes learn to overcome themselves and achieve goals. Unfortunately, there is none of this in the Russian championship. This, of course, it affects the development of domestic football. No international competitions – no upgrades," Koloskov said.
On June 21, FIFA allowed foreign coaches and players to suspend contracts with Russian clubs until June 30, 2023.
It was previously reported that CAS will consider appeals of eight Russian clubs: Zenit, Dynamo, Lokomotiv, CSKA, Rubin, Sochi, Krasnodar and Rostov against FIFA's decision on foreign players. The complaint will be considered on November 21.