Articles
what plants in the garden can not be cut in the fall
Untimely pruning of garden plants adversely affects their health and flowering. However, if you follow all the rules of this procedure, you can not only improve the appearance of flowers, but also enhance their ability to resist diseases and pests. However, not all plants benefit from autumn pruning. For example, experts advise not to touch azaleas, lilacs, hydrangeas and magnolias.
Azalea
Evergreen azaleas are a genus of perennials that bloom from March to June (depending on the variety). How explained Express grower Fiona Jenkins, azaleas only need to be pruned lightly immediately after flowering. If you do this later, there is a risk of killing new shoots that do not have time to develop into buds. This means that next year the azalea will bloom sparingly, or not bloom at all.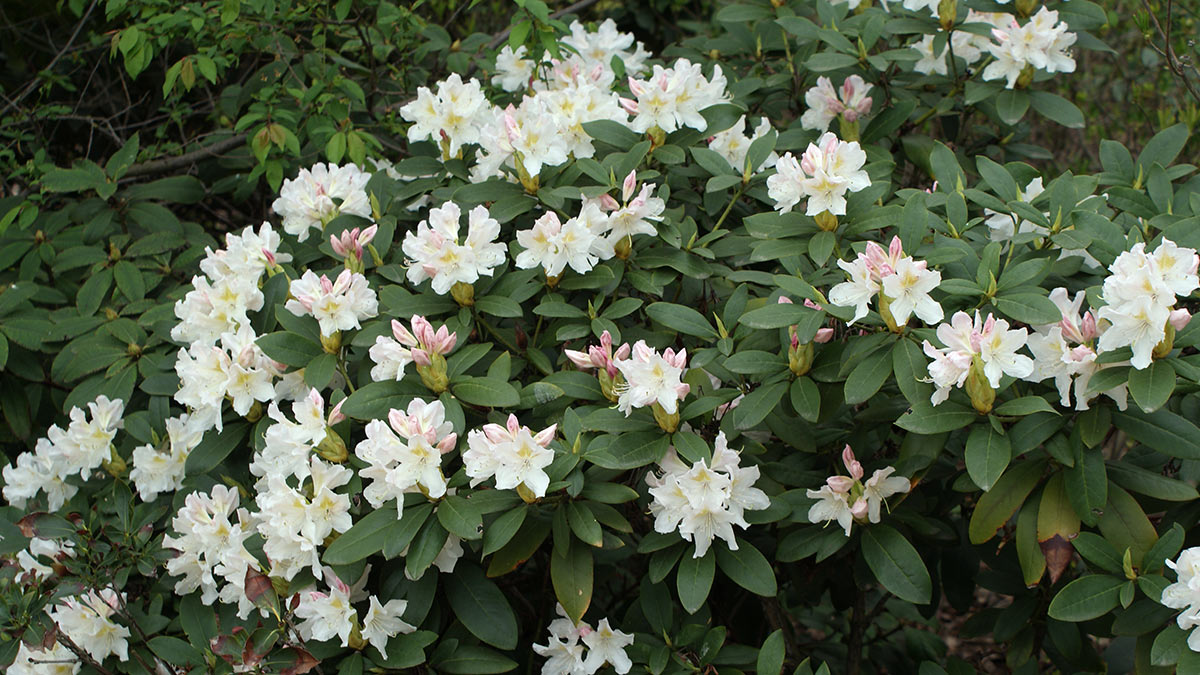 Magnolia
Magnolias bloom with luxurious pink and white inflorescences. Plant sizes range from large trees to compact shrubs, so gardeners have plenty to choose from. While magnolias can be pruned from time to time, it's best not to do this in the fall. "Well-established magnolias should be pruned very infrequently, as this causes stress and development of thin shoots. In addition, due to pruning, magnolias become weak and vulnerable to disease," Jenkins added. Evergreen varieties, if necessary, can be pruned in the spring, and deciduous – in early summer.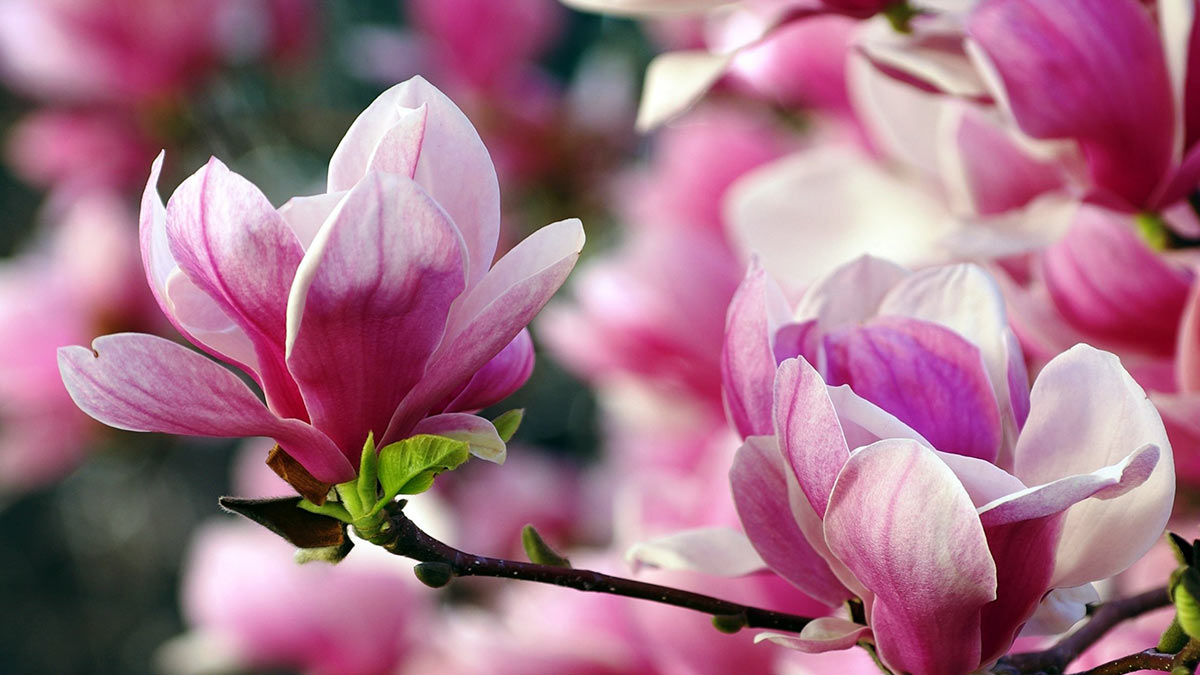 Lilac
Pruning lilacs should be treated very carefully, since new shrub buds also appear on old stems. If you cut a lilac in the fall, next year it simply will not bloom. The plant will take longer to recover. Depending on the variety, lilacs need to be pruned a little immediately after flowering or during complete winter dormancy, the specialist advised. It is best to prune bushes when they are heavily overgrown and show signs of old age.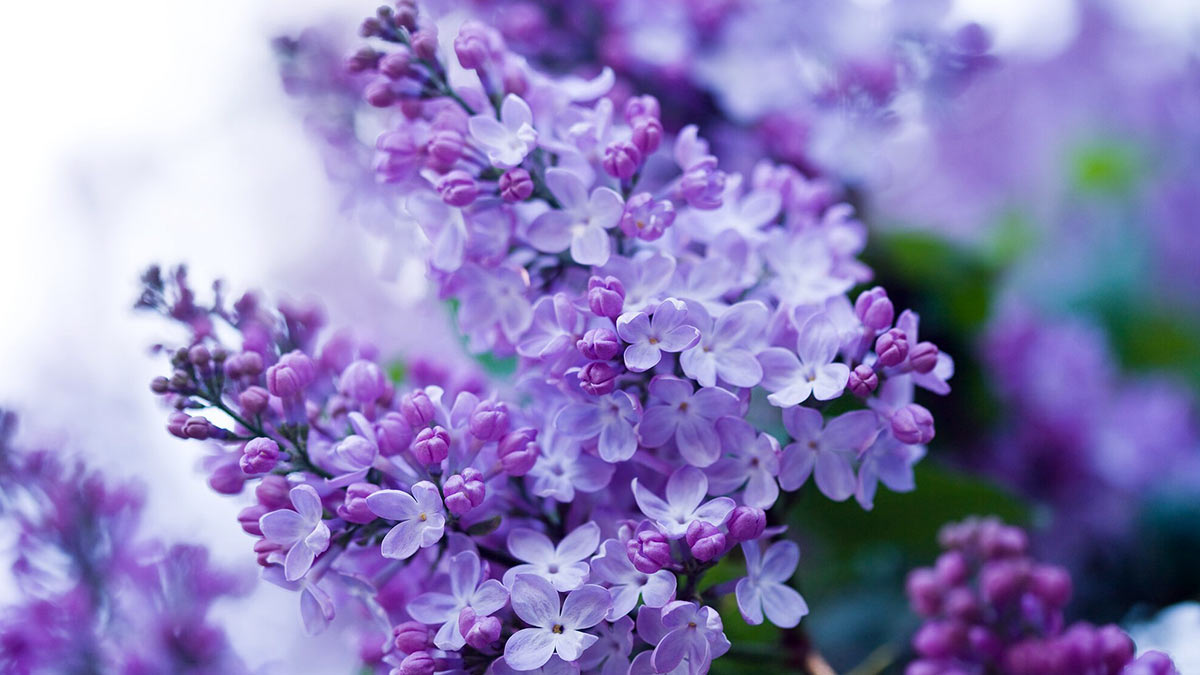 Lilac
Hydrangea
Pruning hydrangeas is important because it promotes their healthy growth and maintenance. However, experts advise resisting the temptation to prune them in the fall. For example, the mophead and lacecap cultivars develop new buds on old stems, so pruning in the fall will prevent them from blooming next year. In addition, the old leaves on the stems protect the young buds from frost.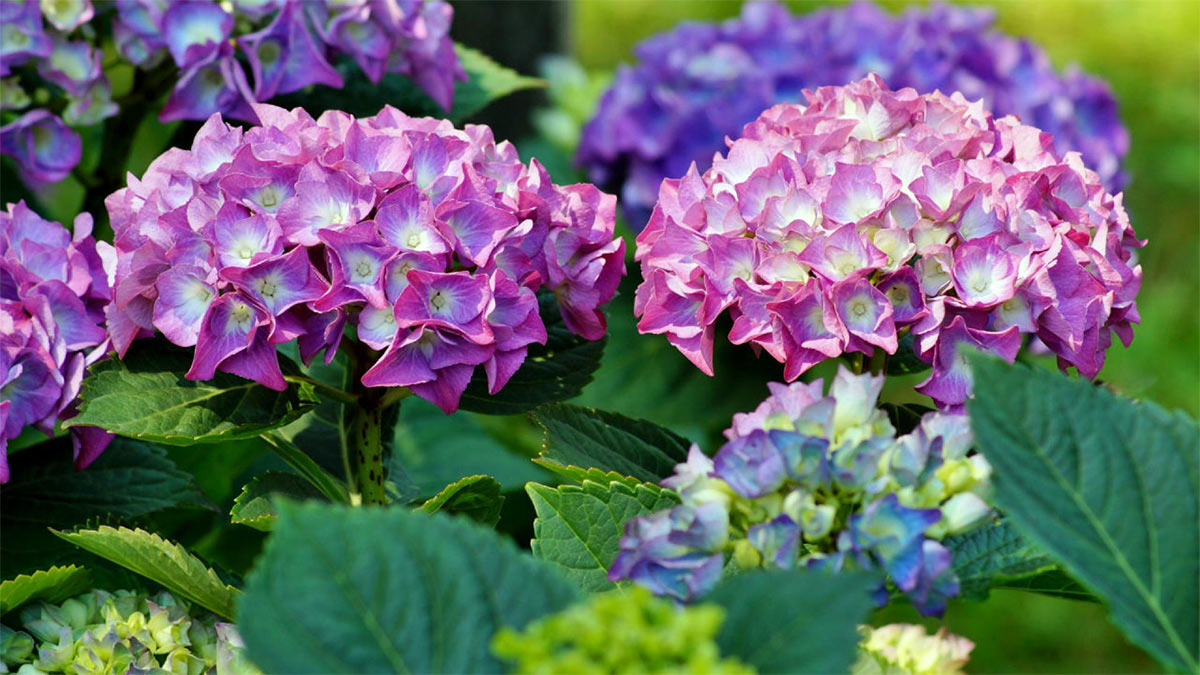 No additional protection able to overwinter tree and paniculate hydrangea. The more common large-leaf will definitely need reliable shelter in the cold. You need to cover the plant in compliance with the simple step-by-step method of gardeners, and a beginner can handle it.