Articles
What happened on the night of November 1st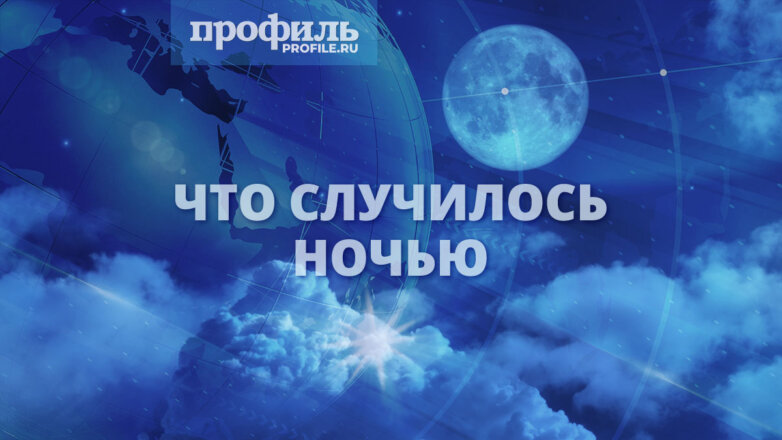 Summer tires can be fined in winter
The Ministry of Internal Affairs resumed work on a new version of the document, which lists the conditions for prohibiting the operation of the car. How figured out Kommersant, the document will come into force on March 1, 2023. Among other things, it is planned to prescribe fines for the use of summer tires in winter and studded tires in summer. Non-standard headlights may also be subject to fines.
The Ministry of Labor will begin to retrain disadvantaged young Russians
By the end of this year, the Ministry of Labor will retrain about 6,500 unemployed young Russians. We are talking about a pilot project on career support for young people who find themselves in a difficult life situation. A new specialty is offered to those who, after school, did not go anywhere to study or work, report "Vedomosti".
The number of Russian brands in shopping centers grew by a third
Since February 2022, there have been 20-30% more Russian brands in shopping centers. This applies not only to clothing, but also to household goods and furniture. How told market participants to Izvestia, after the withdrawal of foreign brands from the Russian market, free space appeared in shopping centers at an affordable price. This helped domestic brands open their own offline stores.
For evading the mobilization service, they wanted to introduce criminal punishment
A draft law is being prepared for submission to the State Duma, providing for punishment up to imprisonment for evading military service for mobilization. The authors of the bill explain the need the fact that "we just haven't had mobilization in our country since 1941" and therefore the existing laws on it did not work in full.
Turkish hotels began to accept "Mir"
To accept Mir cards, Turkish hotels began to connect Russian payment services. Five hotels have already confirmed successful payment with national cards. In addition, several foreign companies from Belarus and Kazakhstan have also connected another Russian service for accepting payments.
North Korea accuses US of preparing for nuclear war
The DPRK believes that the regular military exercises of South Korea and the United States are aimed at escalation of the situation in the region. According to North Korea, the United States authorities deliberately aggravated the situation on the Korean Peninsula in preparation for a nuclear war.
Musk dismisses Twitter's board of directors and becomes its sole director
After acquiring Twitter, Elon Musk dismissed the board of directors this company. Now the businessman has become the sole director of Twitter. It is assumed that a new board of directors will be formed, but who will enter it is not yet known.