Articles
What happened on the night of November 11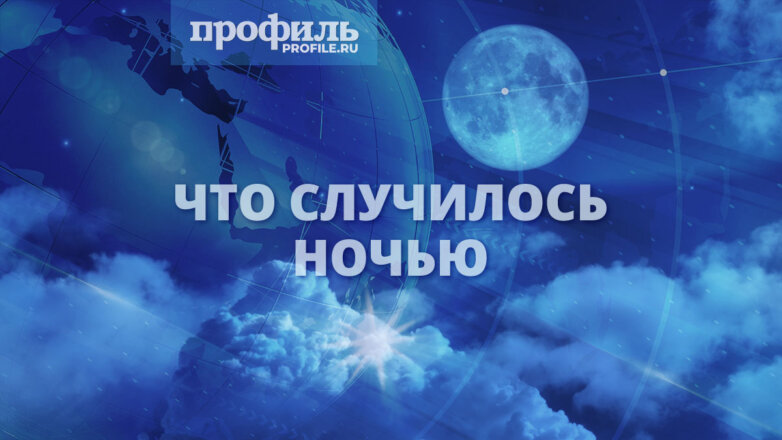 Russia considers US statement about Russian economy illogical
Russian Ambassador to Washington Anatoly Antonov called the decision of the US Treasury Department to deprive Russia of the status of a country with a market economy contrary to logic. His words are given in the Telegram channel of the diplomatic mission. The diplomat reminded the United States of "responsibility for imbalances in world markets, which are caused by numerous illegitimate unilateral barriers."
Kyiv will ask the West to pay for Starlink services
Ukraine intends to turn to foreign partners for help in financing the Starlink satellite communications system if the American company SpaceX starts demanding payment for its use. About it declared Defense Minister of Ukraine Oleksiy Reznikov in an interview with Reuters.
Music and entertainment interested Russians on YouTube more than politics
In October 2022, the share of search queries for socio-political content that Russian users searched for on YouTube was only 8%. Such calculations provided RBC in the research company Mediascope. The most popular search queries of Russians on American video hosting were music (this category accounted for 19% of search queries), entertainment (18%), children's content (12%), video games (11%) and series (9%).
Zelensky confirms readiness to negotiate with Russia on his own terms
The Ukrainian authorities "did not close the door" for the resumption of the negotiation process on a peaceful settlement of the conflict with Russia, Ukrainian President Volodymyr Zelensky said. The politician assured ready to negotiate with Russia – but "with a different Russia", which is "really ready for peace". An important condition for the resumption of negotiations, Zelensky called the readiness of the Russian authorities to recognize that "they are occupiers."
The State Department blamed the Russian Federation for the resumption of negotiations with Ukraine
The Russian authorities must, by their actions, demonstrate their readiness to resume negotiations on a peaceful settlement of the conflict with Ukraine, said US State Department spokesman Ned Price. According to a US official, Russia is "responsible demonstrate not only in words, but also in deeds, that it is ready for negotiations, which the world has clearly heard from Ukraine."
The United States extended the permit for energy transactions with sanctioned Russian banks
The US Department of the Treasury has decided to extend until May 15, 2023 the validity of the license for all energy transactions involving the Bank of Russia and Russian financial institutions of the Russian Federation, subject to sanctions. The list of organizations with which such interaction is allowed includes VEB, Otkritie Bank, Sovcombank, Sberbank, VTB, Alfa-Bank, as well as organizations related to them and the Russian Central Bank.
Russians warned about the risk of rising food prices due to higher fuel prices
The Association of Freight Carriers of Russia "Gruzavtotransport" sent letters to the government and the Federal Antimonopoly Service (FAS), in which they pointed to a significant increase in the cost of diesel fuel. The additional costs of carriers will affect the price of transported goods for the final consumer, since logistics costs often amount to more than 50% of the production cost.