Articles
The President of Germany spoke about the deepest crisis in the country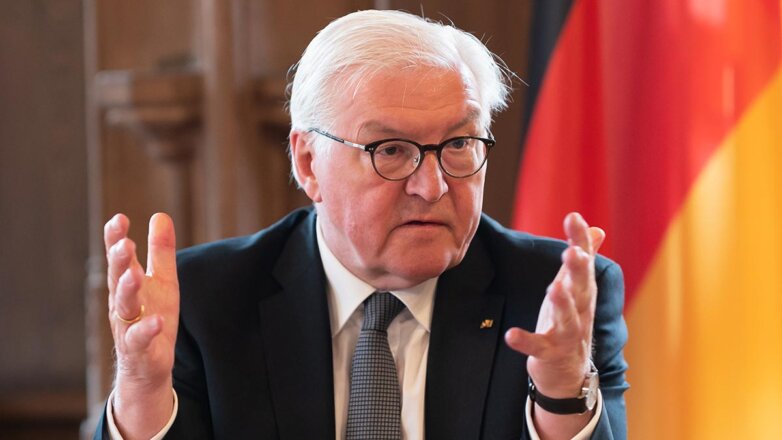 The start of Russia's special operation in Ukraine proved to be a turning point in history that plunged Germany into a period of severe economic turmoil, skyrocketing prices and an energy crisis. This was stated by German President Frank-Walter Steinmeier on Friday, October 28, during an address to the citizens of the country.
According to him, the special operation also plunged the FRG into uncertainty, which the country considered overcome, writes TASS. "A time when social cohesion, trust in democracy and even more – trust in oneself – were undermined," Steinmeier said.
He added that "hard times" await Germany, and the country is now experiencing a deep crisis. For Germany, the "epoch of a headwind" begins, while the years before the start of the special operation were the "epoch of a tailwind," the president noted.
Steinmeier also said that the special operation in Ukraine has turned the European security system into ruins. "The struggle for ideology and dominance is increasingly replacing exchange and the search for something unifying. China's economic and political claims to power are an important factor in this," he said. Steinmeier, said that this struggle will determine the future of international relations.
In addition, the President of Germany again stressed that the country will provide Ukraine with comprehensive support as long as necessary. We are talking not only about political assistance, but also about financial, economic, humanitarian and military.
Earlier, the German Vice-Chancellor, Minister for Economic Affairs and Climate Protection warned that the energy crisis in the European Union develops into a social and economic. According to him, European countries still need cohesion.