Articles
The Ministry of Labor proposed a new procedure for paying unemployment benefits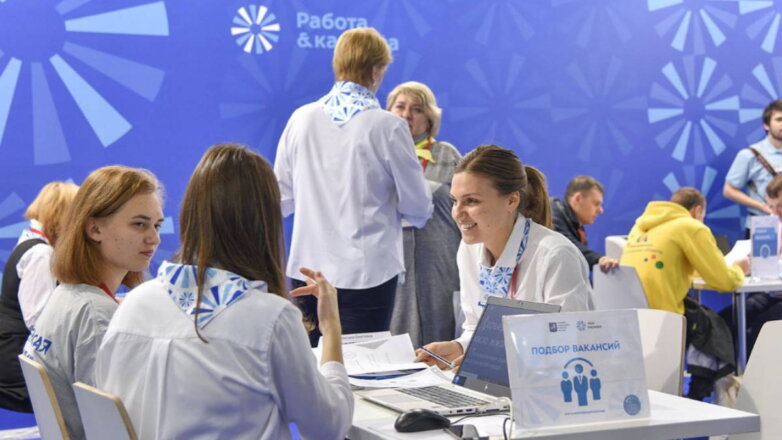 The working version of the new bill "On Employment", developed by the Ministry of Labor and Social Protection of the Russian Federation, provides, among other things, changes in the rules for granting and calculating unemployment benefits. About this on Thursday, November 3, writes RBC.
According to the publication, citing sources familiar with the text of the bill, the Ministry of Labor proposed making the basis for calculating unemployment benefits an individual plan to promote employment. This document is formed by the employment service based on the results of profiling an unemployed citizen.
Currently, the employment assistance plan is not a mandatory part of the registration of the unemployed and the promotion of employment of the population, therefore, unemployment benefits do not depend on it. However, if the version of the bill proposed by the Ministry of Labor is adopted, the situation will change: a citizen's failure to comply with the plan's measures may be a reason to stop paying unemployment benefits.
In addition, if the bill is adopted, the right to unemployment benefits will be acquired by individual entrepreneurs and self-employed citizens if representatives of the first category liquidate individual entrepreneurs, and self-employed people renounce this status.
If during the year before registering as unemployed, such citizens combined the status of an individual entrepreneur or self-employed with an employment relationship that lasted at least 26 weeks, the allowance will be calculated based on the average wage in employment.
If the unemployed person had the status of an individual entrepreneur or self-employed for more than a year, was not in an employment relationship and has no tax debts, the allowance will be set at the level of the average amount of tax deductions.
If both criteria are met, it will be possible to independently choose the procedure for calculating unemployment benefits.
In other cases, individual entrepreneurs and the self-employed, according to the bill, will be able to claim only the minimum amount of unemployment benefits.
Earlier, the Ministry of Labor proposed to establish maximum unemployment benefit in 2023 at the level of 12792 rubles, the minimum – at the level of 1500 rubles. Under current legislation, citizens who have worked for more than six months before registration can apply for the maximum unemployment benefit. The minimum will be assigned to those who have not previously worked for hire, have a one-year or more break in employment, or have worked for less than six months during the year before registration.