Articles
The fire in the cafe "Polygon" in Kostroma was completely extinguished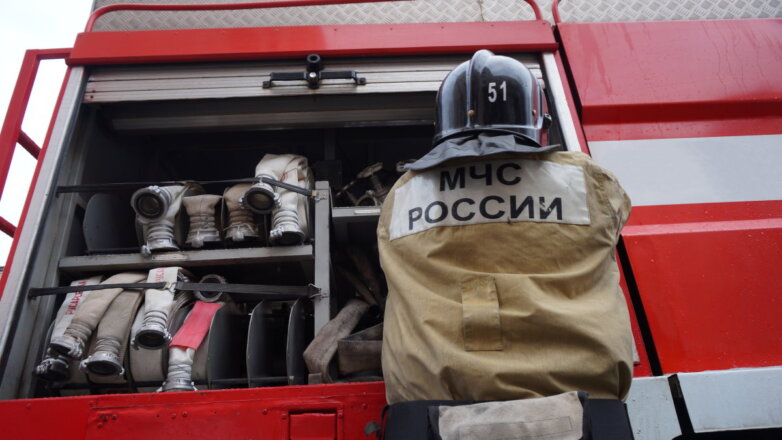 The fire in the cafe-club "Polygon" on Nikitskaya street in Kostroma, which killed 13 people, was completely eliminated at 20:40 Moscow time. This was reported to the emergency services.
The fire occurred on the night of Saturday, November 5. The fire was reported to the emergency services at 2:37 a.m. The Investigative Committee of Russia said that 12 out of 13 bodies of the dead have now been identified, reports TASS.
In addition, the Investigative Committee identified and interrogated the owner of the building, who leased the premises to several landlords, including the owner of the Polygon cafe. Investigators did not give his last name, but at the same time they specified that the owner of the burnt-out establishment is a deputy of the Kostroma regional Duma, a member of the political council of the Kostroma regional branch of United Russia, Ikhtiyar Mirzoev. Investigators also began checking on the fact of possible inaction of officials during checks of the tenant of the cafe.
During the inspection of the scene of the tragedy, experts seized elements of electrical wiring, fragments of a signal charge, flooring, ceiling and other items. They will be investigated.
Forensic examinations are currently scheduled. Specialists continue to interrogate the victims and witnesses of the fire in the cafe.
Previously it was reported that extinguishing a fire in the Kostroma cafe, the threat of roof collapse complicated. In addition, the complex layout of the institution interfered with the rescue of visitors.
According to preliminary data, the fire in the cafe-club "Polygon" occurred due to the use of pyrotechnics by one of the visitors. The culprit was detained, it turned out to be a 23-year-old young man who admitted his guilt. During the fire, 250 people were evacuated from the institution's building.