Articles
The expert explained which summer cottages attract thieves more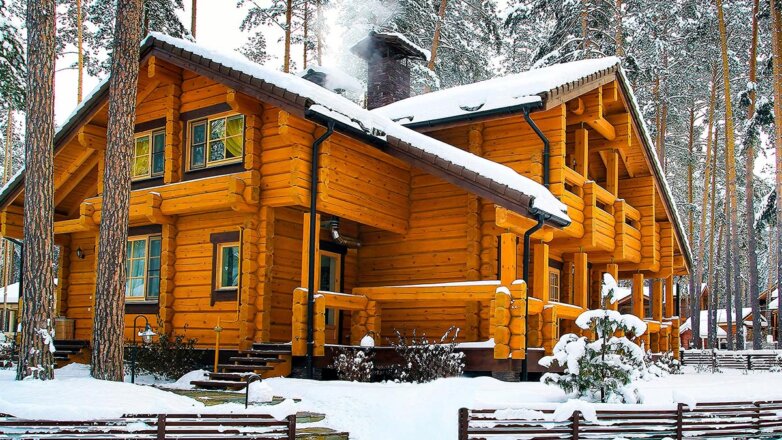 Protecting your property from criminal encroachments is an issue that worries many Russians, including owners of summer cottages. Director of the real estate department of the federal project "Digital SNT" Fedor Mezentsev told in an interview with Sputnik radio, which summer cottages attract thieves the most, and also explained how to make your summer cottage less attractive to intruders.
Some Russians live in their dachas all year round, but there are also many who visit their dachas only during the warm season and spend autumn and winter in the city. Representatives of the second category most often become victims of dacha thieves, Mezentsev said.
Since the risks of thieves entering the dacha grow with the absence of signs of life on the site, the expert advised taking care of lighting and clearing the territory even in the absence of the owners. The order at the site scares off criminals, Mezentsev assured.
Most often, the victims of attackers are the owners of cottages, who live in grand style, openly demonstrate their property and actively invite unverified builders, the specialist continued. Such "stray" hired workers find out if there is a dog in the country house or a video surveillance system where valuables are stored and so on, and then they can use this information for criminal purposes.
The less strangers know about your property, the less the risk that someone will be seduced by it, Mezentsev emphasized, recalling that "happiness loves silence."
For the owners of summer cottages who are worried about the safety of their property, the experts gave some simple recommendations. Following them will help secure your property from thieves.