Articles
Stylists have listed 5 fashionable hats for the winter A winter headdress should be not only warm, but also stylish, and also effectively complement the overall image. Experts have named five fashionable models of hats for the upcoming cold season.
beanie hat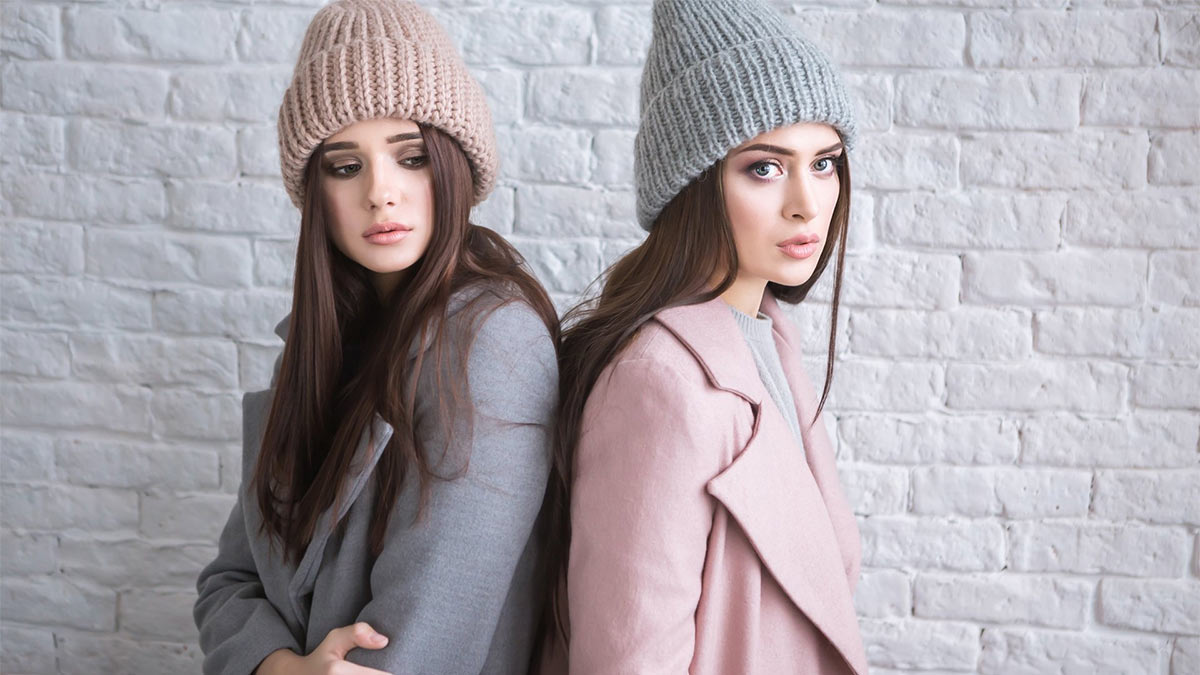 These large-knit or fine-ribbed hats have not gone out of fashion for several years. They are warm and voluminous, thanks to which they are suitable for any oval of the face. Beanie hat looks good with both a jacket and a coat or fur coat, which makes it versatile.
Hat with pompom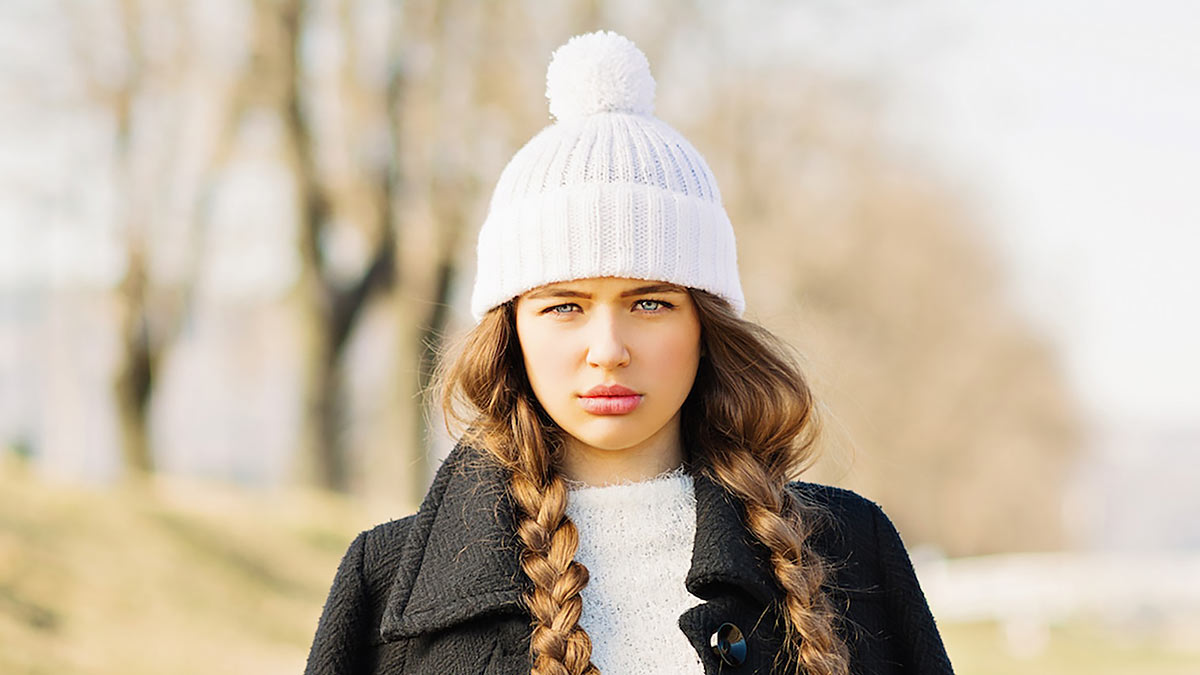 A hat with a knitted or fur pom-pom makes the look cute and cozy. It can also be combined with any outerwear, as well as complemented with a scarf and matching mittens.
Fur hat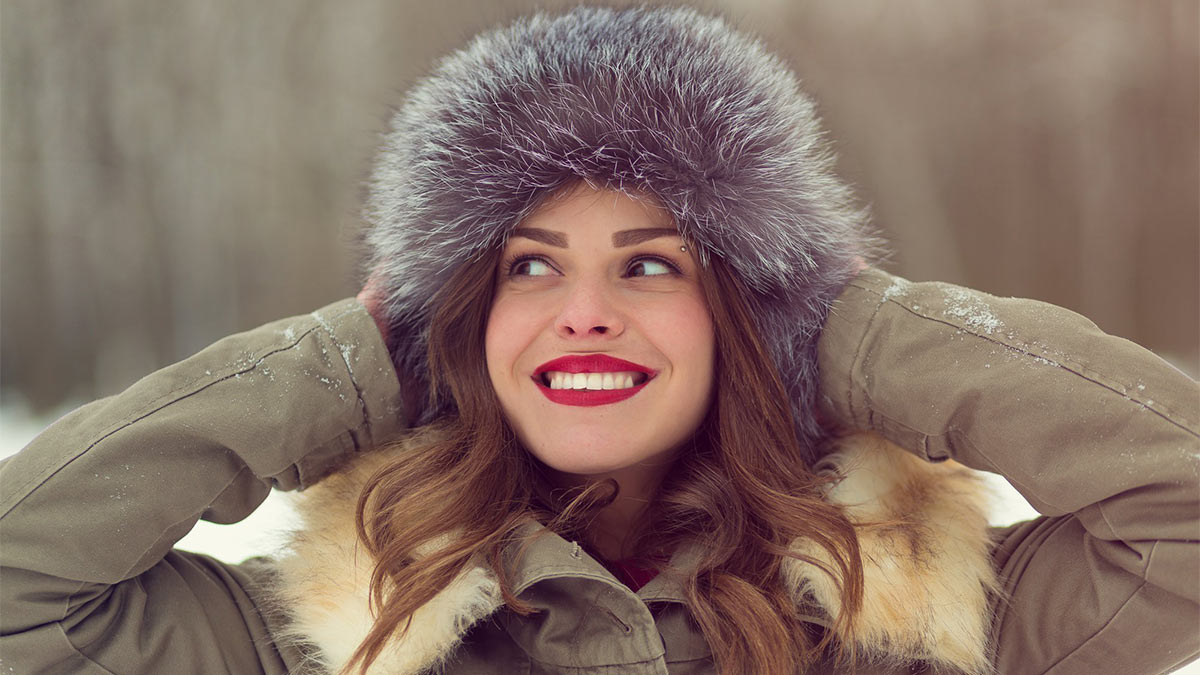 Fur hat is the fashion trend of this season. At the same time, not only classic models are relevant, but also kubanka hats, fur hats, hats made of fur in bright colors, writes "New hearth".
Beret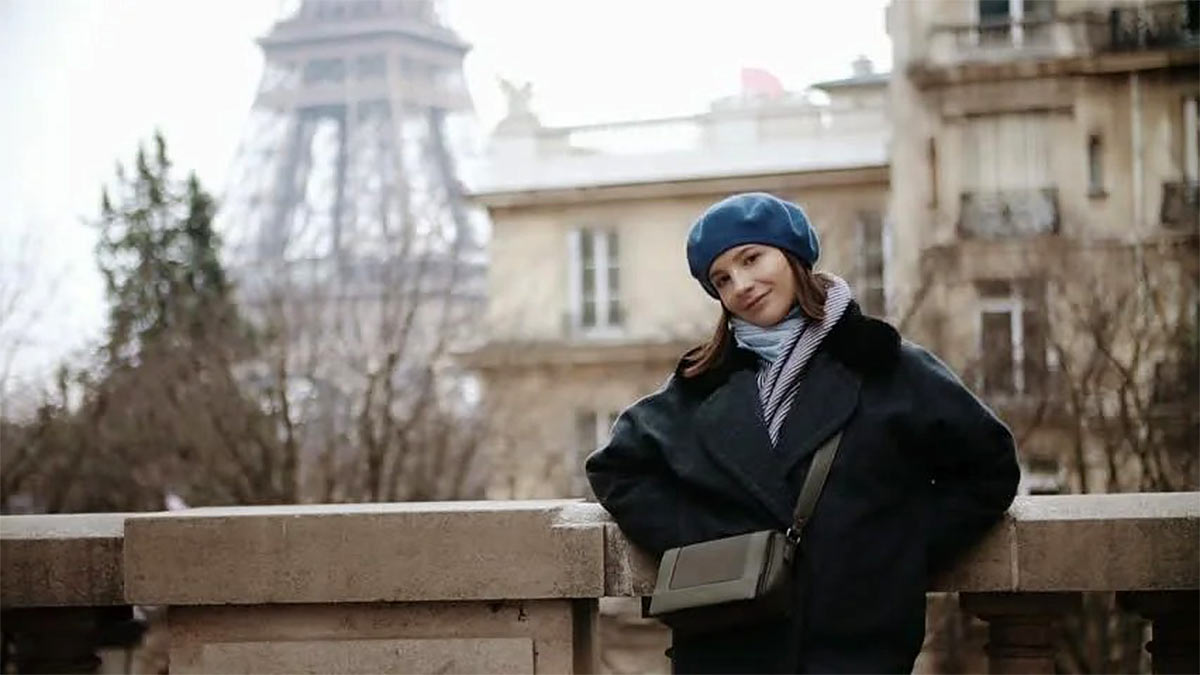 The beret makes the look feminine and playful. This headdress is ideally combined with coats and fur coats. To make the image brighter, you can choose a contrasting beret of a saturated shade.
Cap or cap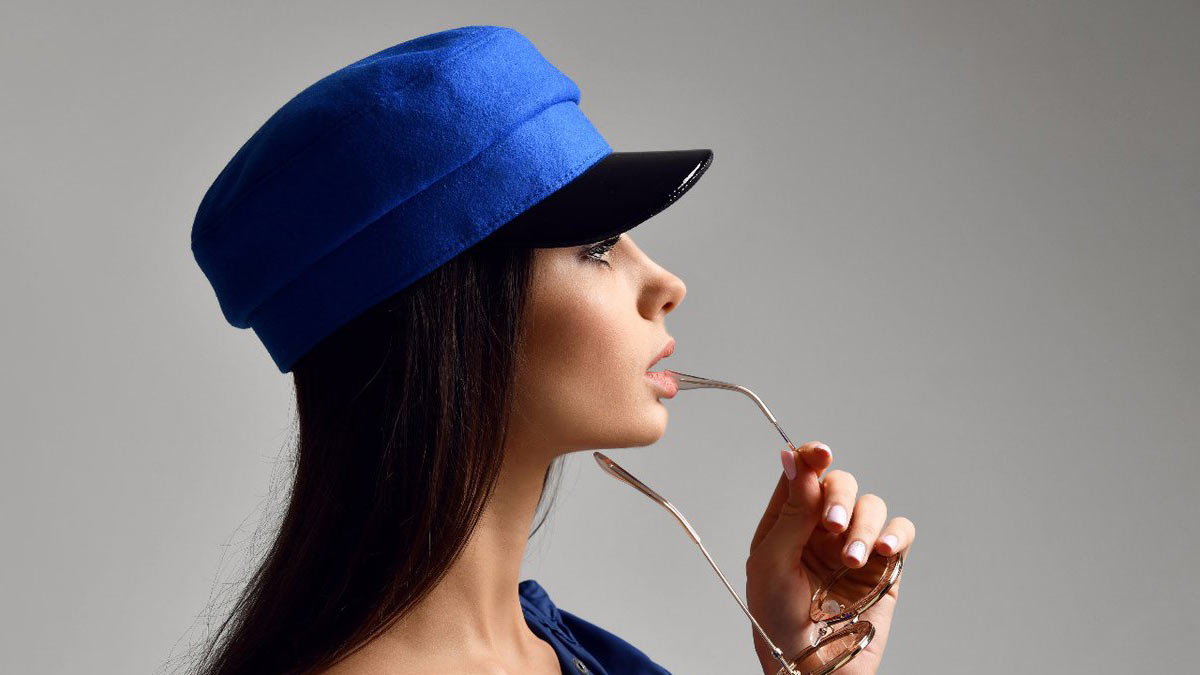 A cap is a stylish and memorable accessory. It adds elegance to the look and looks great with strict coats and fur coats.
In winter, not only our skin needs protection from the cold, but also our hair, so it is better to hide them under clothes or a hat. The experts toldwhich hats are better not to wear and gave other tips for hair care in winter.