Articles
simple dressing trick to look 10 years younger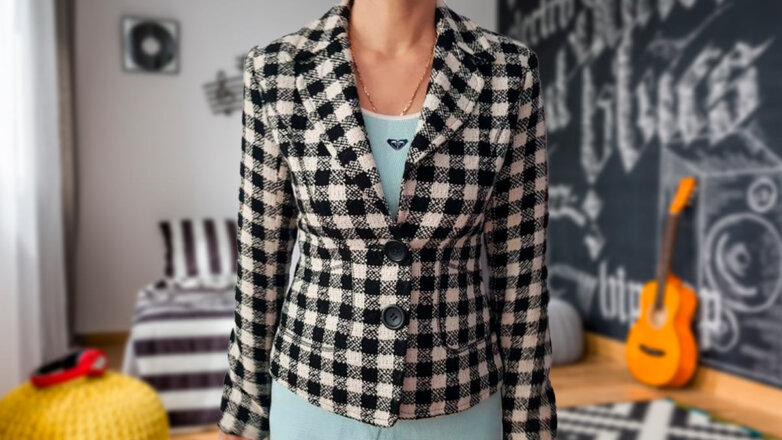 Clothing can visually both add years and rejuvenate. A lot depends on the color scheme that a woman chooses. According to the former TV presenter, and today – a popular blogger and style specialist Dominique Sachs, there is a simple life hack. It will help you look 10 years younger.
Dominik advises women to avoid all-black outfits, writes express. She notes that this color is always in fashion, it looks very elegant, it is slimming, many feel comfortable in it. But if you go too far with black in the image, it can visually age.
"Contrast can be very dramatic with respect to skin tone, which becomes lighter with age," explains Dominik. She adds that skin looks thinner and paler with age. As a result, black color, if used in excess, strongly emphasizes dark circles under the eyes and various age-related changes.
The specialist advises to abandon the idea of ​​dressing in black from head to toe. At the same time, in principle, it is not necessary to refuse this color. But it should be worn in moderation – this will make you look much younger.
Dominik advises to dilute black with "neutral shades that soften the skin." These are, for example, beige, warm shades of brown, gray. Also, do not forget about contrasts. For example, you can wear a black and white checkered jacket and a light-colored blouse or top that will accentuate your face and neck. Such techniques will help to visually throw off up to 10 years.
Previously, the personal stylist and image coach explained that with age, the color of the hair, as well as the skin and eyes, becomes lighter. Because of this, she called for the abandonment black colored clothes.