Articles
Putin called strikes on a number of objects in Ukraine the answer for the Crimean bridge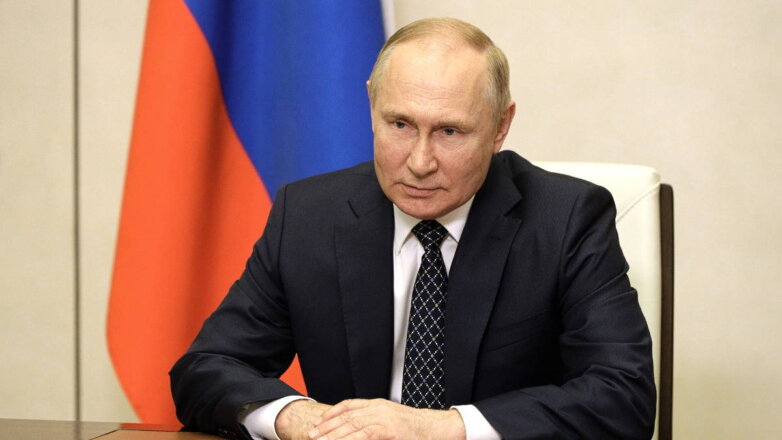 The attack on energy facilities in Ukraine is "partly" a response to the terrorist attack in Sevastopol, Russian President Vladimir Putin said at a press conference in Sochi.
"Partly, it is. But that's not all we could do," Putin said. Statement of the President of the Russian Federation quotes RIA News.
According to Putin, the attack on the ships of the Russian Black Sea Fleet created a danger not only for the military, but also for civilian ships involved in the grain deal.
"These drones, both underwater and aerial, they partially walked in the corridor along which grain is exported from Ukraine. And in this way they created a threat both to our ships, which should ensure the safety of grain export, and to civilian ships that are engaged in this, and we have pledged to ensure this security, but if, pardon me for the expression, Ukraine fucks up these courts, we will be guilty. this is due to the creation of a threat to this humanitarian corridor," Putin explained.
At the same press conference, Putin made several other statements. In particular, he emphasized the immutability of Moscow's position in negotiations with Kyiv. However, he noted that Kyiv does not show a desire to sit down at the negotiating table.
"Here we agreed with them in Istanbul, they then took everything and threw it into the basket, and now, as you rightly noted, they forbade themselves to talk about something with us. How can we now discuss the possibility of agreements if there is not even desire to talk to us," Putin said.
Moreover, Putin declaredthat he has not yet decided whether he plans to personally travel to the G20 and APEC summits. It is assumed that Ukrainian leader Volodymyr Zelensky may attend the G20 summit – like Putin, he received an invitation.