Articles
psychologist named 5 common mistakes in raising children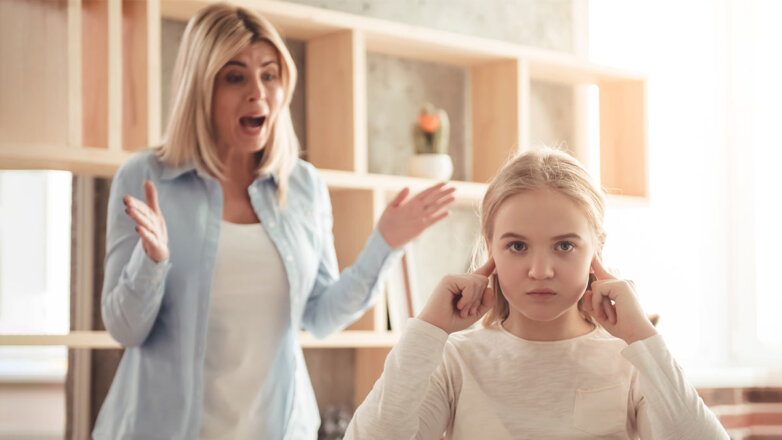 Early shifting of adult responsibility, harsh prohibitions and other actions do not contribute to a healthy relationship between parents and a child. This was stated by the psychologist Irina Leonova. She talked about five common mistakes in raising children.
Share your problems
Adults should not share with the child their problems at work, in relationships with relatives, and even talk, for example, about the crisis in the country. This does not allow him to feel secure and, as a result, can lead to parentification – a rearrangement of roles. Due to the load of problems, the child will soon become an adult who will solve the difficulties of his parents, the psychologist claims.
Shifting adult responsibility
"Where to go on vacation, whether the child will go to school this year or next, what time to get up and go to bed – all these decisions are made by the parents, and the child follows the established decisions. It is vital for the child's psyche to have a clear plan of action and a framework in which he will live," explained Irina Leonova. According to her, only after seven or eight years can children be gradually given the opportunity to participate in decision-making within the family.
Hard bans
Another common mistake in raising children is total guardianship, manipulation and strict prohibitions. According to the psychologist, the parent should explain each prohibition well to the child. Moreover, he himself must follow them so that the minor has an example and there is no dissonance. In addition, one should not "spoon-feed a child until the age of six", children should be given a certain freedom and the opportunity to show independence, transmits Moslent on Friday, November 4th.
Inconsistency in family decisions
Often there are situations when one parent forbade something, and then the child goes to the second, which allows it. It is impossible to give children opposite attitudes, Irina Leonova believes, otherwise this will lead to problems in the future.
Lack of affection
You can not bring up children only with a whip. They may suffer greatly from a lack of affection from their parents. According to the psychologist, in this case, parents should work on themselves, be more open. She reminds that the main thing in a relationship with a child is a personal example.
In raising children, many parents unknowingly make a series of mistakes. Another psychologist spoke about the most common of them.