Articles
most Russians do not plan to travel for the New Year holidays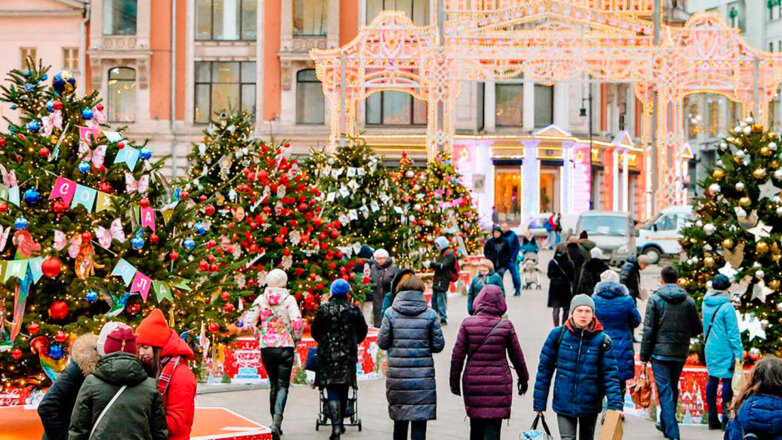 During the New Year holidays, 66.8% of Russians do not plan any trips, 20.4% have not yet decided, and only 12.6% are going on a trip. This is evidenced by a survey of the Russian hotel chain together with Yandex.
Research results leads "Moslent". It says that of those planning a trip, 27.5% of respondents have decided on the direction and budget. Thus, 69.9% of respondents have an average budget for the New Year's holiday of 50 thousand rubles. Another 14.1% plan to spend an average of 100 thousand rubles, and 16% – more than 100 thousand rubles.
Of the survey participants who are going on a New Year's trip, 38.5% will go abroad, and 61.5% will go on vacation inside Russia. The most popular are Moscow, St. Petersburg, Kazan, Sochi, Krasnaya Polyana and Yaroslavl.
According to the vice-president of the Russian Union of Travel Industry Dmitry Gorin, the increased demand for New Year's tours within the country is due to the fact that they are now cheaper than foreign ones.
It is noted that only 5.5% of respondents have already booked a hotel or tour for the holidays, and 50.3% want to do it in the next two to three weeks. Directly closer to the New Year, 44.3% of respondents will deal with this issue.
The most popular city for Russians to travel for the New Year, according to one of the housing booking services, was St. Petersburg. Behind the Northern capital in terms of the number of travelers wishing to stay for the New Year holidays are four more cities.