Articles
Military expert Korotchenko: Russia will create the army of the future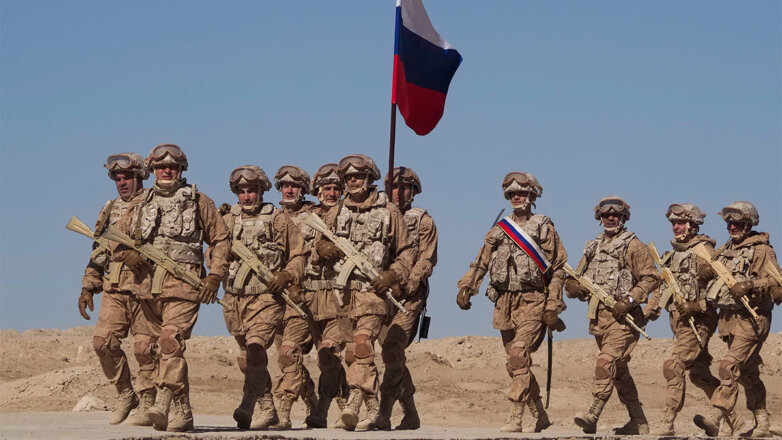 Discussion of the topic of service life in the army should take place in a calm manner, with the involvement of a professional expert community, since we are talking about creating an army of the future, which guarantees the security of the state. Igor Korotchenko, a military expert and editor-in-chief of the National Defense magazine, told Profile about this.
"The threats and challenges facing Russia in the medium term require a radical update of the model of the Russian Armed Forces, the principles of recruitment, as well as the organization of the supply of modern weapons and military equipment. This is quite obvious, given that in the near future we will face a direct military-political confrontation with NATO Approaches and principles that were relevant until recently no longer meet the challenges of the time and the requirements of the current moment President Putin said that it is necessary to think about the model of the army of the future, noting that this is not only the business of the Ministry of Defense, it is also necessary to involve expert community. It is necessary to learn lessons from the special military operation in Ukraine. The answer to the question about the length of service in the army should not be of a momentary political and opportunistic nature, it should be related to what kind of army we have to build in order to guarantee the security of our state," Korotchenko said.
According to him, the model of the army of the future should be discussed not only by the military, since the issues of war, peace and the state of the armed forces concern the whole society. Changes are necessary and inevitable, they need to be analyzed and brought to a professional discussion platform.
"Service life in the army is not the subject of current reflection on the initiatives of certain deputies. The discussion of this topic should be more meaningful and take place in a calm manner. The former model of a professional army of an expeditionary type, obviously, cannot stand the test of the current military-political moment. Approaches it is necessary to change, and to study someone else's experience," he said.
Previously it was reported that The State Duma proposed to increase the service life in the Armed Forces of the Russian Federation from one to two years. The author of the initiative, Deputy of the State Duma Mikhail Sheremet, argued that it is impossible to educate and prepare a soldier with high quality within a short period of time.