Articles
Japan's trade deficit with Russia increased by 163%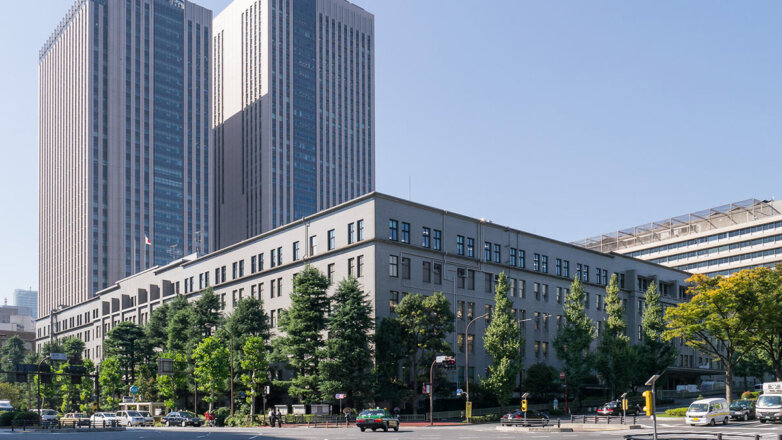 Japan's foreign trade deficit during trade with the Russian Federation increased by 163% in the first three quarters compared to the same period in 2021. On Wednesday, November 9, similar statistics were published by the Ministry of Finance of the country.
In particular, according to the Japanese Ministry of Finance, exports to Russia decreased by 46.9%, to the level of ¥232.4 billion ($1.59 billion), while imports from Russia, on the contrary, increased by 36.1% and reached ¥982. .8 billion ($6.7 billion). The total deficit of Japan in trade with the Russian Federation – ¥750.5 billion ($5.1 billion) – is 163% higher than the previous year, reports RIA News.
Thus, it is noted that the export from Japan to the Russian Federation of rubber products has almost completely stopped (a decrease in value by 91.8%), as well as parts with semiconductors (96.6%), reproducing and recording video equipment (98.8%). In addition, exports of cars decreased by 41.6%, which reaches 58% of total exports to Russia, and automotive parts – by 88.4%.
As for the increased import from the Russian Federation, the import of food products increased by almost 30%, the import of energy resources increased by 51.9%, while, among other things, the cost indicators of imported liquefied natural gas (LNG) increased by 90%.