Articles
Iran has increased stockpiles of highly enriched uranium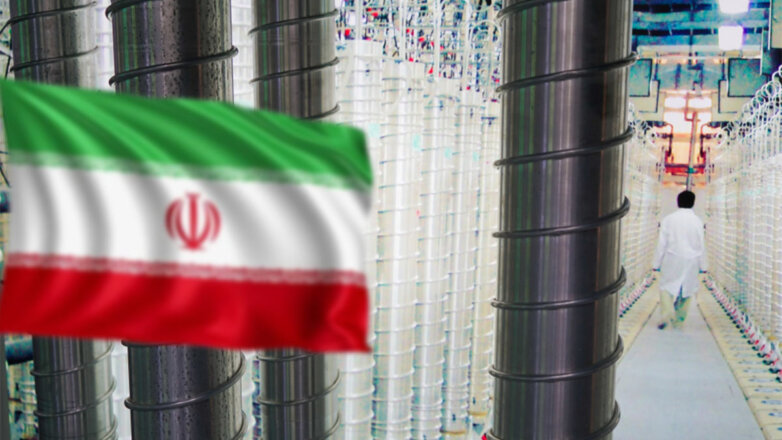 The International Atomic Energy Agency (IAEA) believes that Iran continues to increase its stocks of highly enriched uranium. This is indicated by data from the latest report of the agency.
According to the IAEA, as of October 22, Iran had 62.3 kg of 60% enriched uranium, writes Politico. This is 6.7 kg more than in September.
Experts are inclined to believe that the amount of 60% enriched uranium that Iran currently has is enough to produce one nuclear bomb, subject to further enrichment.
The IAEA has also calculated that as of October 22, Iran's total stock of enriched uranium was 3,673.7 kg. This is 267.2 kg less than in September.
These figures, according to the publication, significantly exceed the limits that were set by the 2015 nuclear deal – the Joint Comprehensive Plan of Action (JCPOA). In accordance with the agreement, Iran was allowed to accumulate no more than 300 kg of uranium and enrich it up to 3.67%. It is believed that this is sufficient for peaceful purposes.
In 2018, the United States withdrew from the JCPOA, after which its implementation was blocked. Since 2021, attempts have begun to restore the agreement. So far they have been unsuccessful.
In June 2022, the head of the IAEA said that Iran had not given an explanation to the agency about the origin of uranium at three undeclared sites, and safeguards issues remain unresolved for them. Later it became known that Iran agreed to visit the IAEA In November. So the agency will be able to get the necessary answers.