Articles
fashionable berets, panamas and hoods for autumn and winter
A hood on a hoodie can no longer be saved – it's time to thoroughly warm up. The colder it gets outside, the less you want to dress up, but stylists say that in winter you can look stylish and fashionable. In addition, a huge variety of hats will help you create a fashionable look.
Panama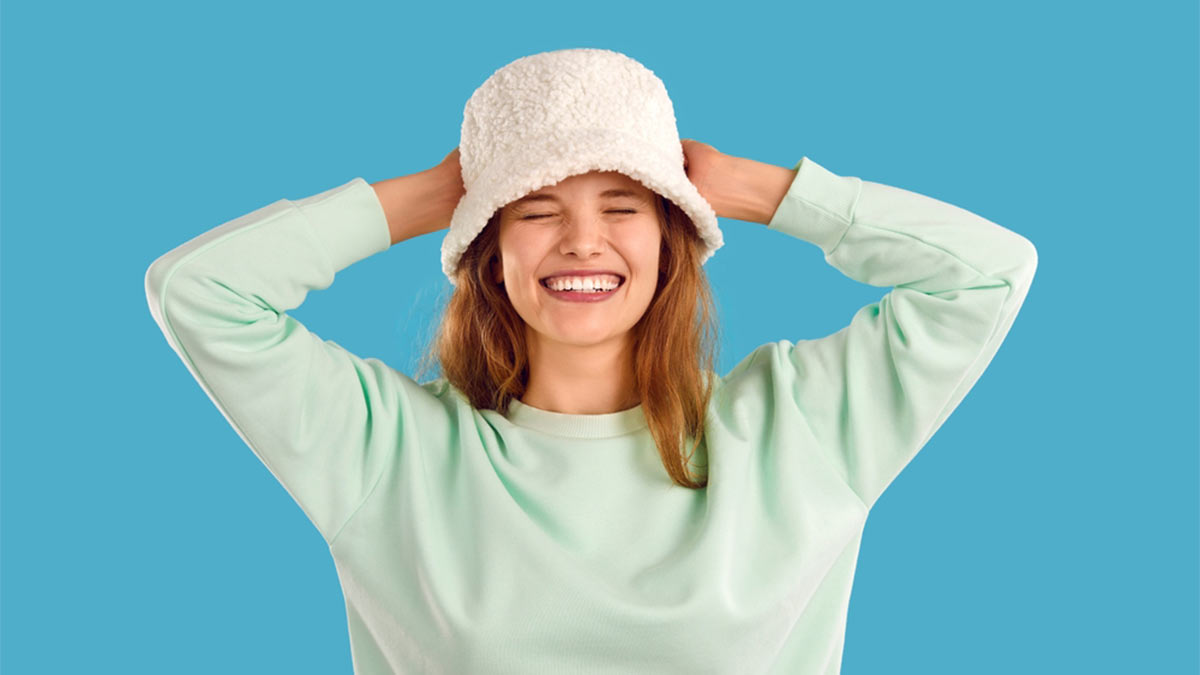 Most often, fashionistas choose fluffy wool panamas in cheerful shades – orange, blue or lemon yellow. But more elegant options are also in trend – in leather, tweed and velveteen. According to experts, panama in the fall can be worn unmistakably in any design.
baseball caps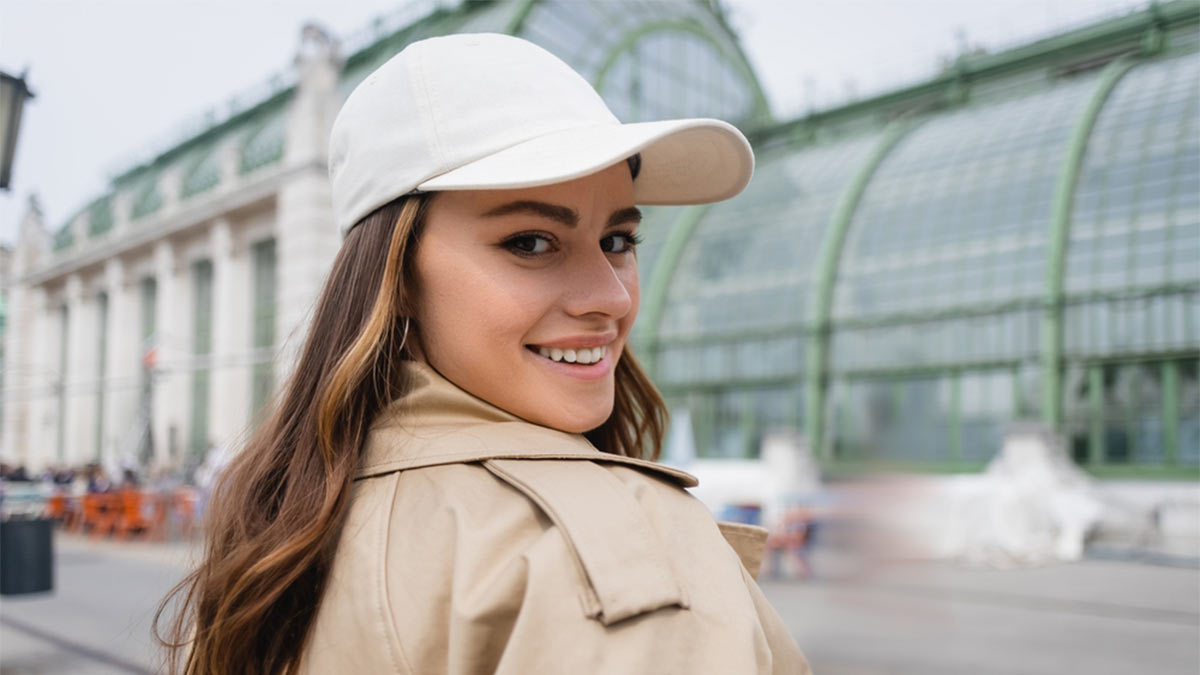 As long as the weather allows, baseball caps can be worn instead of warm hats and panama hats. Fashionistas prefer not just sports caps, but vintage models. As a rule, such hats have more interesting textures that go well with autumn clothing and add an element of sporty chic to it.
Jockeyka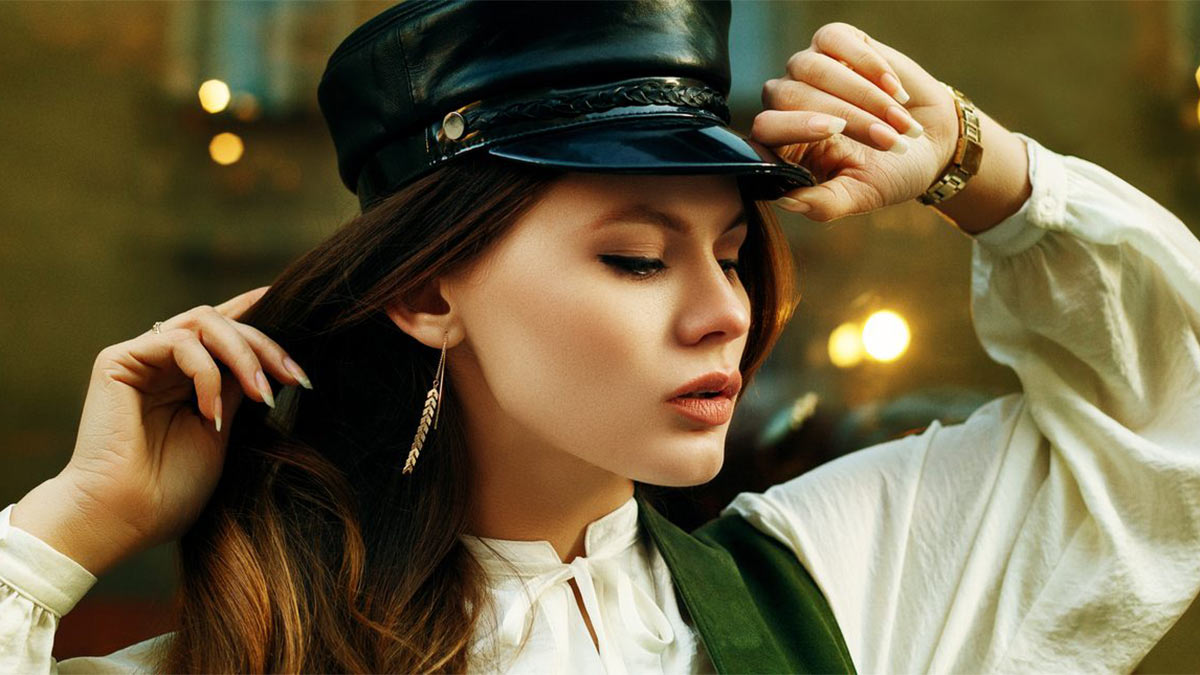 They were at the peak of popularity in the 2010s, when fashionistas proudly walked them with over the knee boots, skinny jeans and caterpillar vests. It often looked clumsy, so these days each of these items is considered an anti-trend. However, over the knee boots and jockeys managed to break out of the stop list. The main thing in wearing a jockey is conciseness and rigor. It should be the central and only accent in the image.
Beret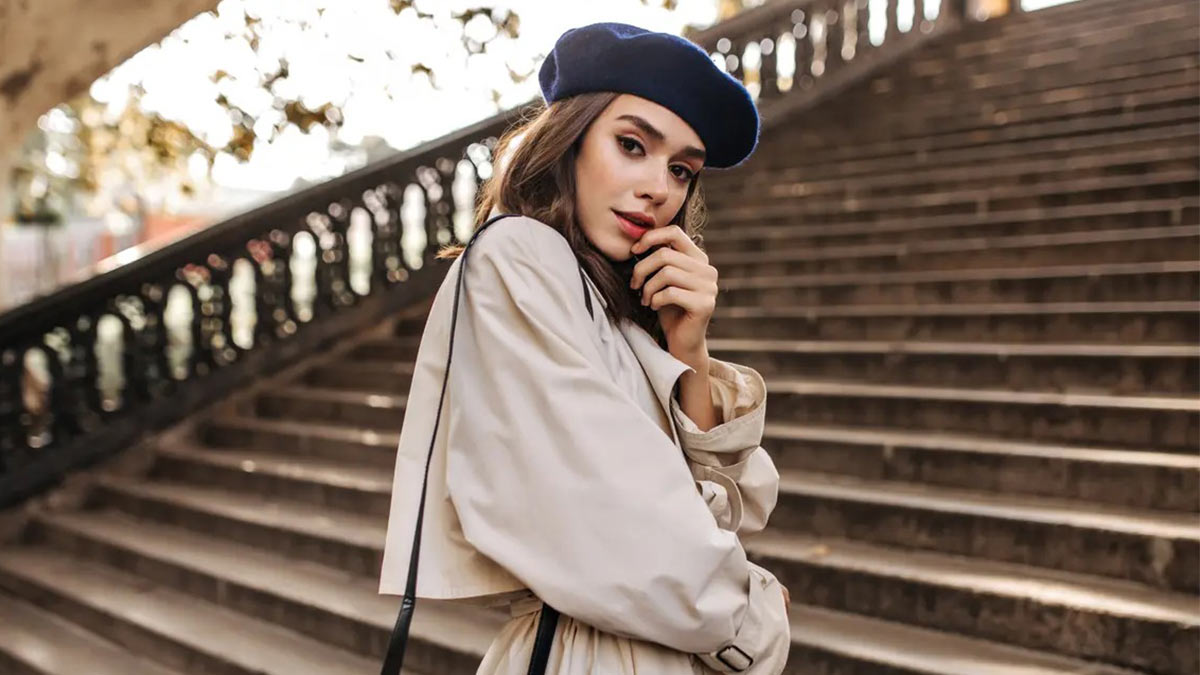 They, too, for a long time could not move beyond the line "not so fashionable, but not quite anti-trend either." However, in the last Fashion Weeks, neat berets were increasingly seen in the images of fashion influencers. Stylists advise choosing models with a relatively rigid frame so that your headpiece does not become a shapeless pancake.
Kapor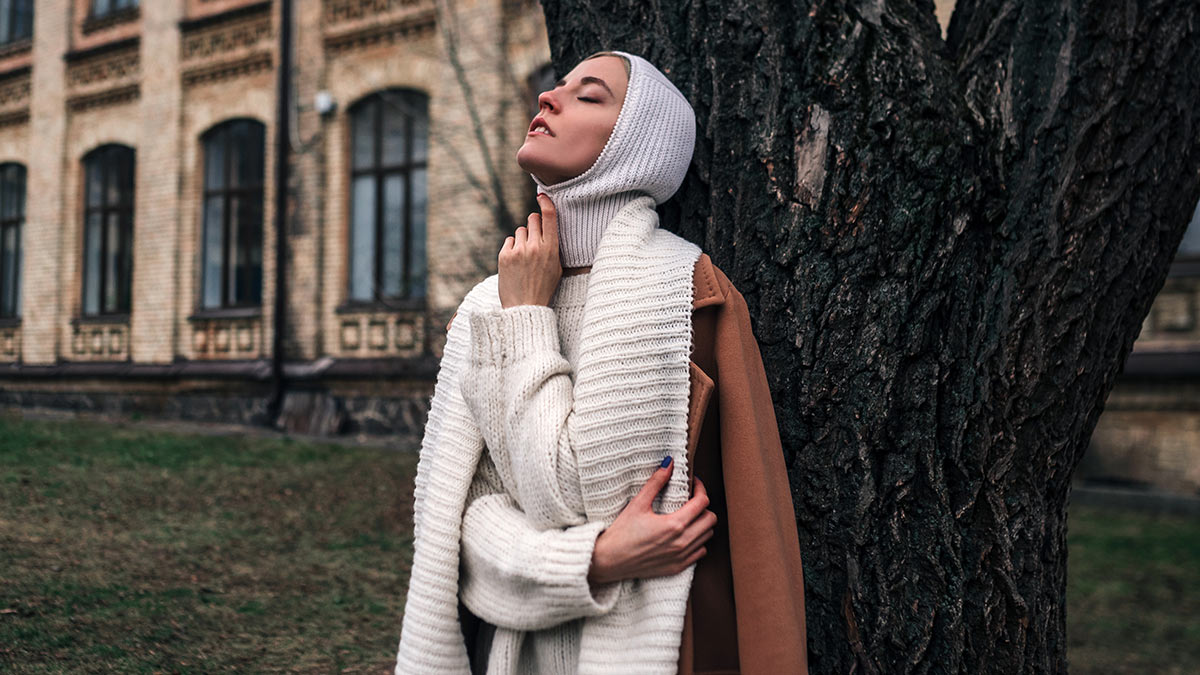 This type of headwear looks rather unusual, but in a couple of seasons the girls have already begun to get used to these warm "grandmother's" balaclavas. Experts also approve: the neck and ears are warm, the vintage spirit is in place – a great choice, writes magazine TheVoicemag.ru.
Beanie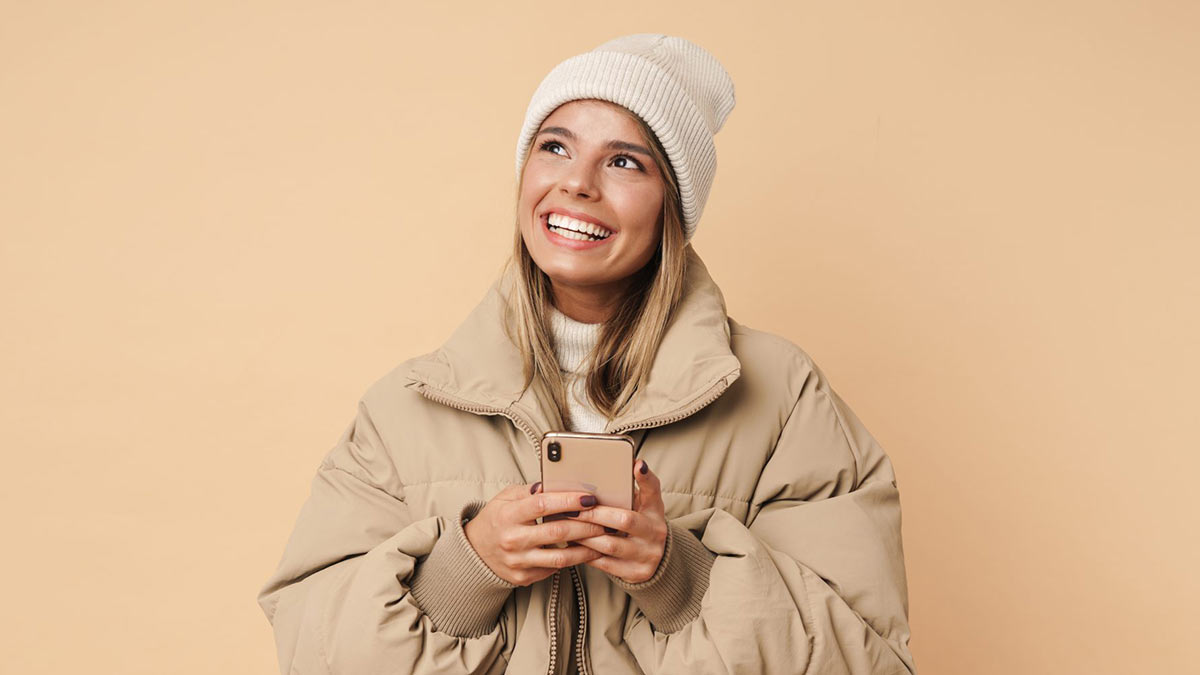 Comfortable beanie hats are unlikely to ever completely leave the trends: even if they cease to be so popular, they are unlikely to come up with something more comfortable. Therefore, you should definitely get a soft but dense beanie that will keep its shape. According to stylists, this purchase will delight you for more than one season.