Articles
Dealers told what novelties of the auto industry are brought to Russia from abroad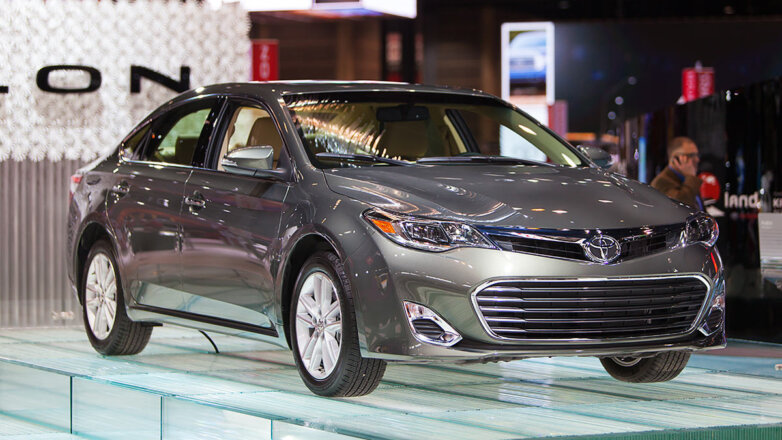 Large automakers are either leaving the Russian market or have suspended deliveries due to problems with logistics amid sanctions pressure. But the mechanisms of parallel imports proposed by the Cabinet of Ministers are already bearing first fruit: new products from the largest auto brands have appeared on sale in Russia, many of which have not even been delivered to Russia before.
Researching new arrivals from major dealers spent "Autostat". Thus, one of the largest network automotive distributors said that deliveries under the parallel import scheme have been established for all major automotive brands in demand, including European and Japanese brands, and at the moment a stock of 2,500 imported new cars has been formed.
Among the latest models of cars imported by dealers and available in showrooms, you can find Mercedes-Benz EQE 350, Mercedes-Benz EQV minivan, Mazda Atenza, Mazda CX-4, Toyota Avalon, new generation Range Rover, Land Rover Defender, Range Rover Sport, the new Jeep Grand Cherokee, the Audi Q5 e-tron all-electric crossover.
Appeared on sale and models that were not intended for sale in Russia. These experts include the Volkswagen ID.6 and the Volkswagen Bora sedan from China – the first batch of this model is 259 cars. It is profitable to import electric vehicles due to reduced customs duties.
Experts interviewed by Avtostat emphasize that, despite the drop in sales and customer activity, cars imported through parallel imports are in demand.
A parallel import mechanism that allows goods to be imported without the consent of the right holder, was officially launched in Russia in May 2022. In September, the head of the Ministry of Economic Development of the Russian Federation announced the extension of anti-crisis measures designed to support imports and reduce the shock effect from the sanctions imposed against Russia. All mechanisms and regulations related to parallel imports will be extended to 2023.