Articles
Biden explained the refusal to transfer long-range missiles to Kyiv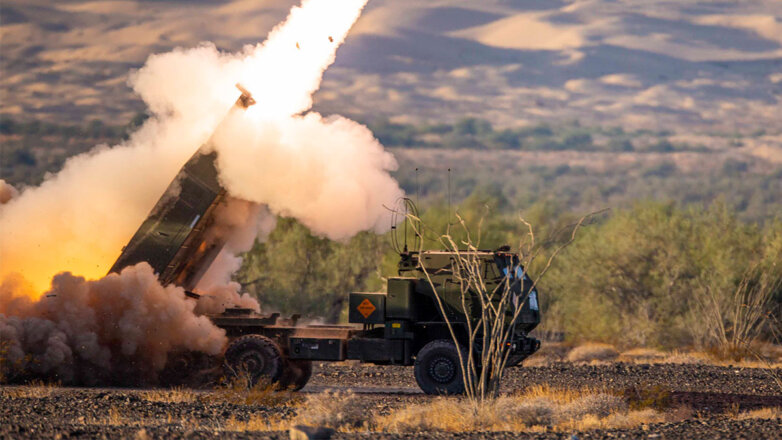 Western allies do not send long-range missiles to the Ukrainian authorities, because they do not expect Kyiv to shell Russian territories. Such a statement on Thursday, November 10, was made by US President Joe Biden.
As the American leader stressed, the West has already provided Ukraine with "reasonable opportunities to defend itself," informs RIA News. In particular, Biden recalled, the United States sent HIMARS multiple launch rocket systems to Kyiv, which involve the use of two types of missiles – with a range of more than 600 miles and a range of about 160 miles.
However, Washington did not provide missiles for the HIMARS MLRS with a range of over 600 miles to Kyiv, "because I do not expect them to start bombing Russian territories," Biden said.
In the near future, after the decision of the command of the RF Armed Forces to withdraw from the right bank of the Dnieper near Kherson, both Russia and Ukraine "will lick their wounds," the American leader suggested. In his opinion, Moscow and Kyiv will decide what to do in the coming winter, as well as determine whether they are ready for compromises.
Commenting on the situation in the Kherson region, Biden made a reservation, saying that "the context is whether they are leaving Falluja[acityinIraq-"Profile")ImeanfromKhersonthecityofKherson"
Earlier, the Federation Council of the Russian Federation suggested that if the Republican Party wins the midterm elections in the United States, the United States may reduce assistance to Ukraine or completely stop it. However, Biden commenting on the election resultsstressed that in any case, he counts on maintaining a consensus between Republicans and Democrats regarding Ukraine.