Articles
7 most "sticky" dog breeds to the owner
Relationships with dogs, just like with humans, can be difficult. Especially if the owner does not have the opportunity to devote all his time to a pet that follows him around. There are at least seven "sticky" dog breeds that require a lot of attention and are afraid to be left alone.
hungarian vizsla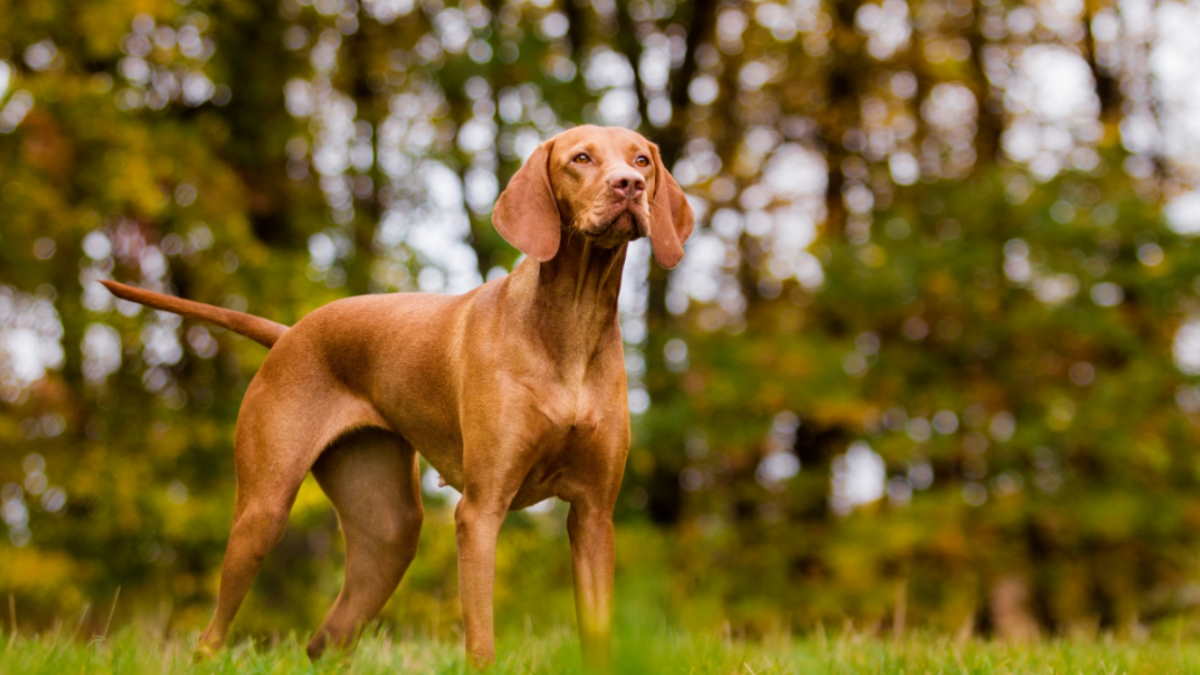 The Vizsla will stay close to its master no matter what. The lack of attention is hard for her, the dog is very attached to the owners. At the same time, the vizsla will be ready both for active walks and swimming with her man, and just curl up next to him on the couch.
Labrador retriever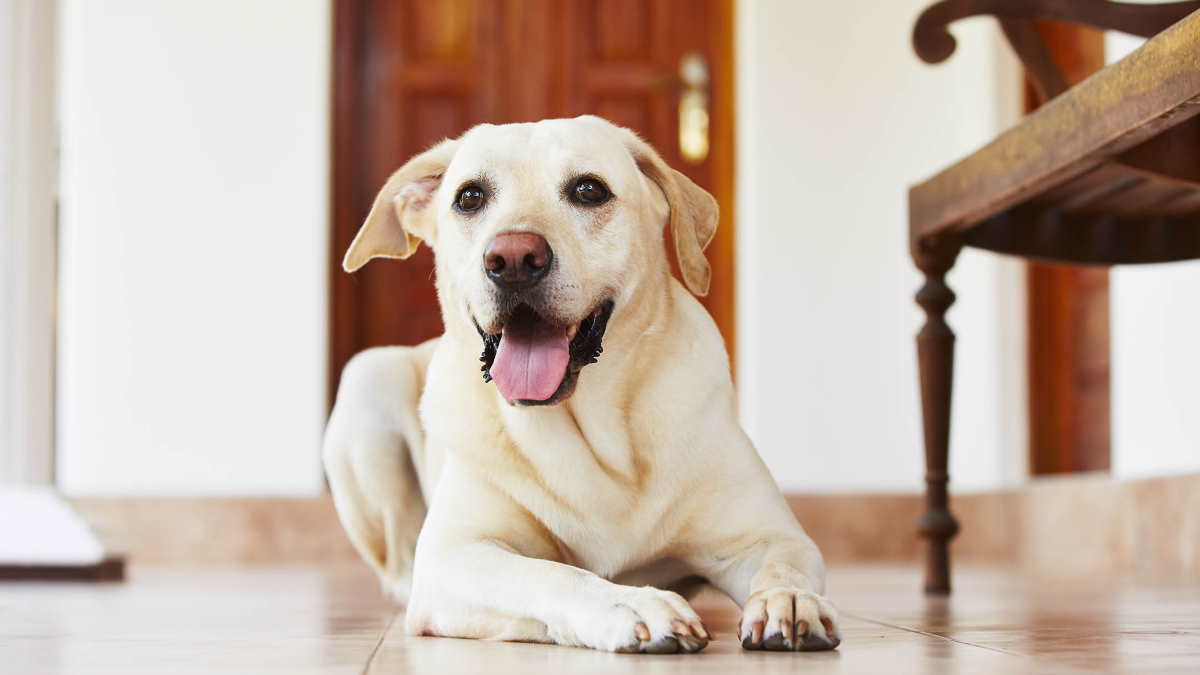 This is the breed of dog that will patiently wait for its owner until he even leaves the bathroom, not to mention leaving for work. Labradors are intensely loving and attached to their human family. One of the downsides of the breed may be that Labradors are prone to separation anxiety.
Border Collie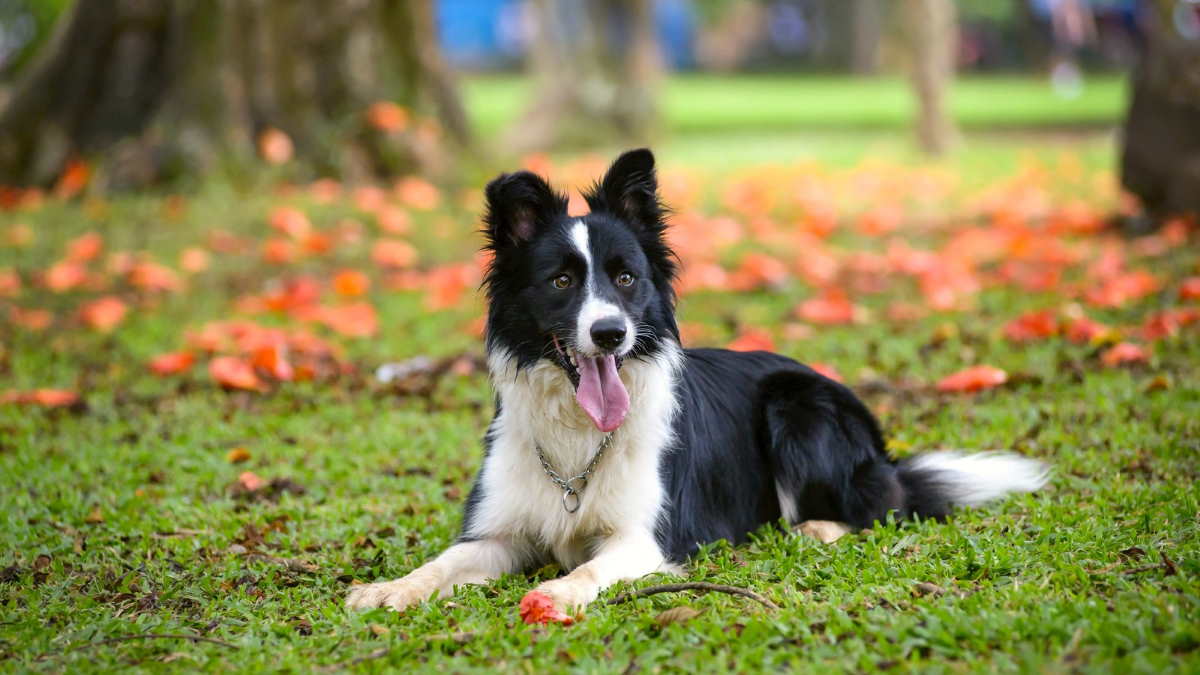 A very active breed of dog that was bred to work closely with humans. Therefore, it is not surprising that the Border Collie can be quite loving and demanding. A long separation from the owner often results in the animal becoming destructive. The Border Collie, in addition to love, also needs a lot of mental and physical exercise.
French Bulldog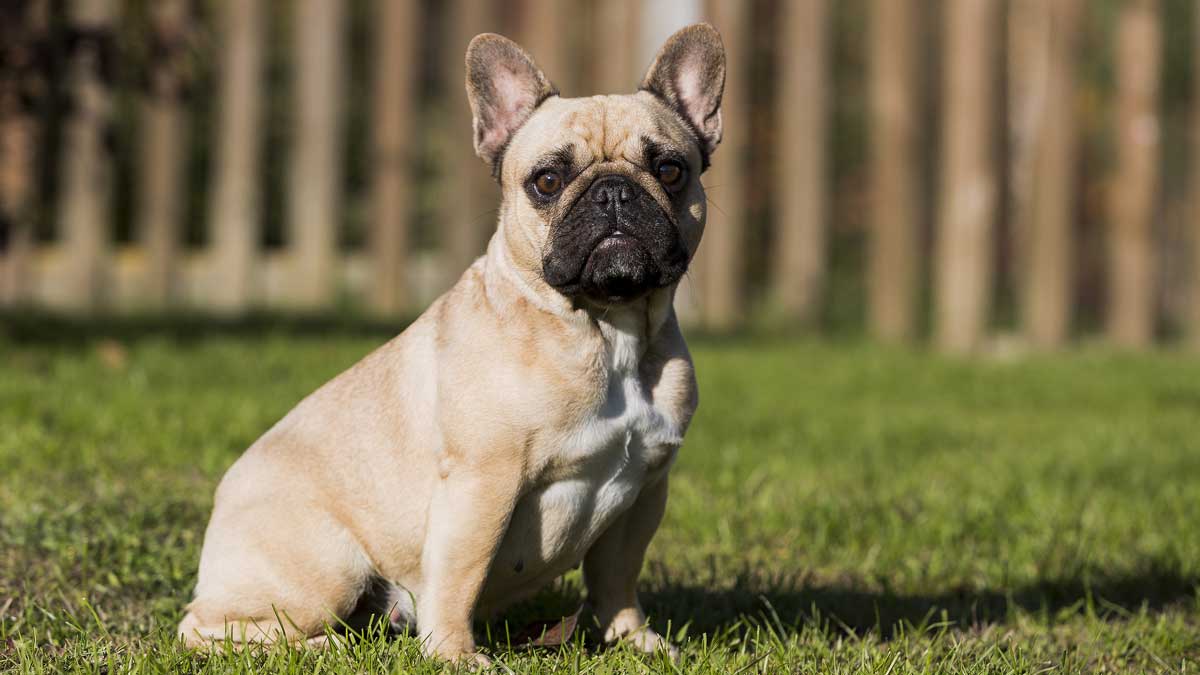 French Bulldogs are sure to follow their owner on even the shortest trip around the house. They love to cuddle and crave attention during their entire waking hours.
Maltese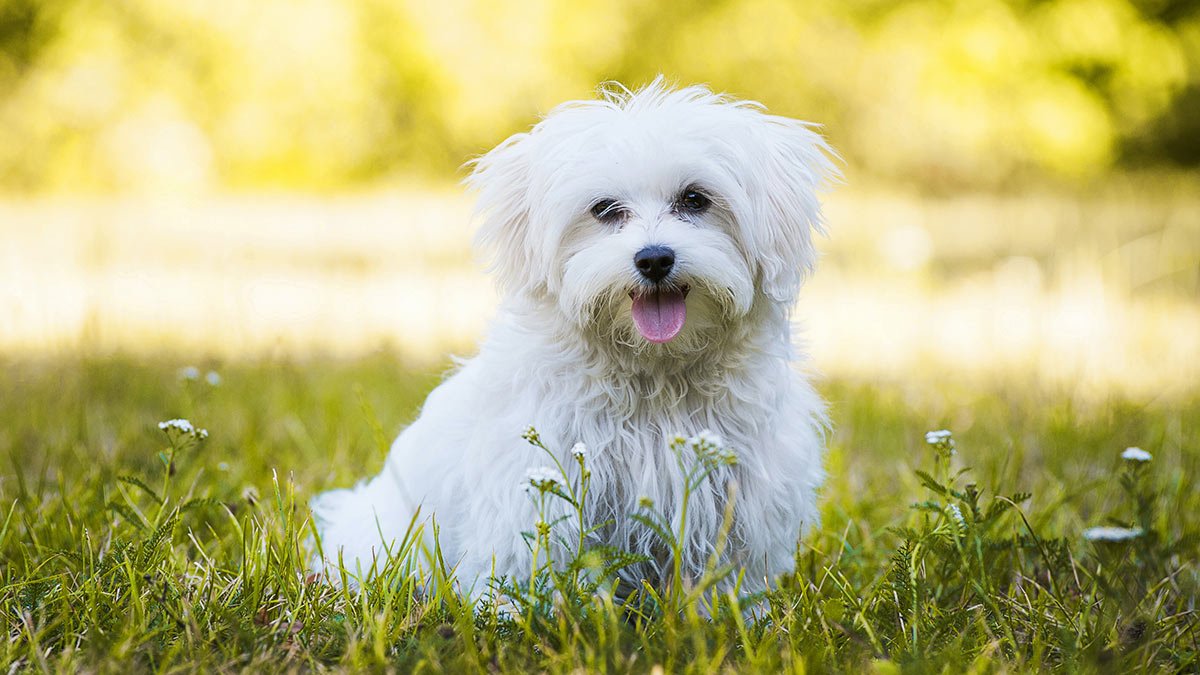 The Maltese is suitable for people looking for a lap dog that will always be at hand. The animal is considered quite "sticky". The Maltese will leave his master's lap only if it is really necessary, writes fife today.
Chihuahua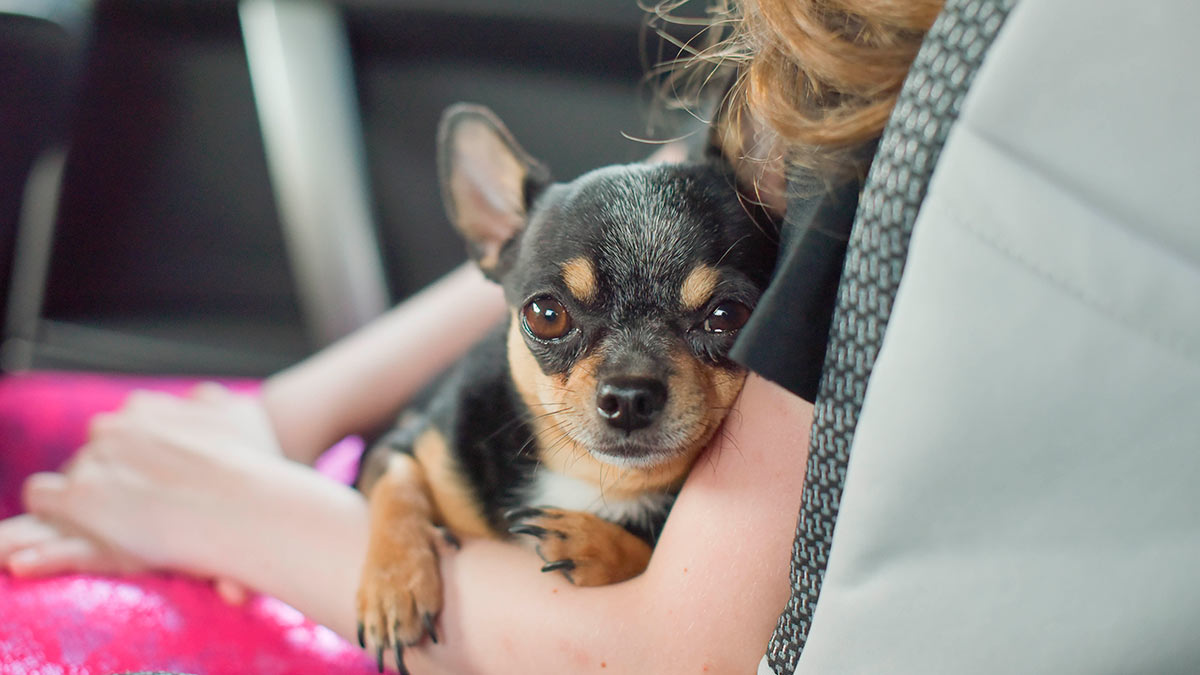 The Chihuahua may be the smallest dog in the world, but it can give more love than a larger animal. This breed is well known for forming an unbreakable bond with one person and demanding a lot of attention from them. If you are ready not to part with the dog even for a minute, then the Chihuahua will be a good pet for you.
Pug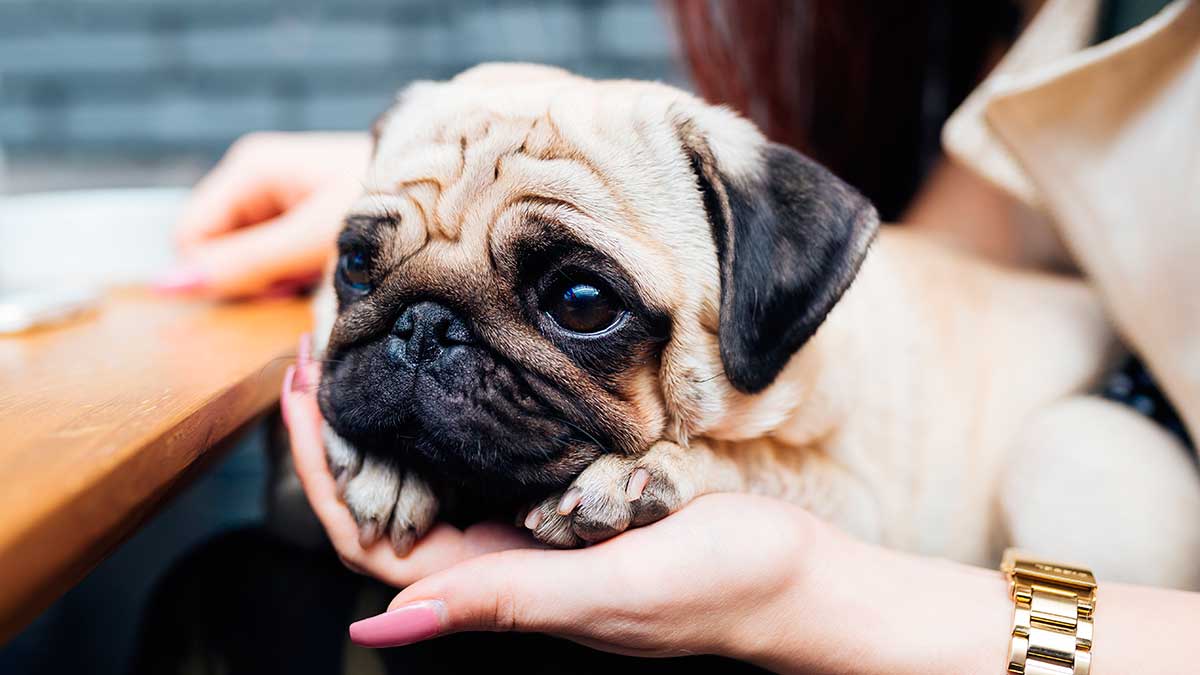 Pug
Another indoor dog that loves more than anything to nap in his owner's arms for hours on end. Leaving a pug alone in the house can lead to mental health problems. This "sticky" breed is not suitable for those owners who have to leave the pug at home to go to work.
For people who don't want a dog to follow all the time, there are breedswho love solitude. They can safely stay at home alone and will not constantly stick to the owner.