Articles
6 useful life hacks to help you pack your suitcase easily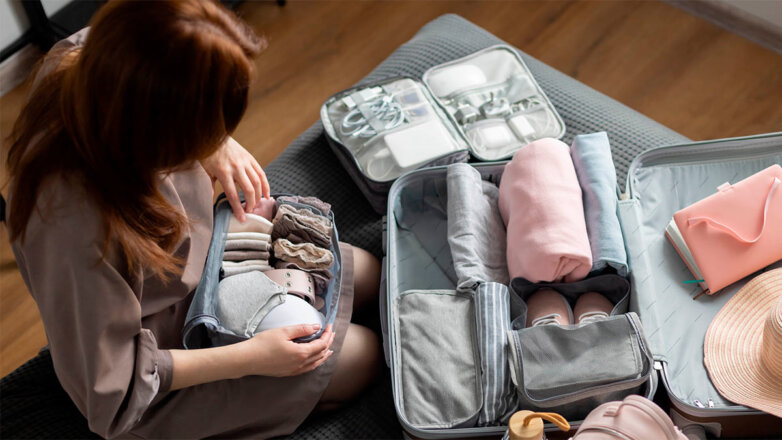 Going on vacation, we often think about how to pack a suitcase so that everything fits, and there is no excess. Simple life hacks will help you quickly get ready for the road and fit everything you need.
Make a list ahead of time
Before you start packing, decide what things will definitely go with you. It is better to make a list by breaking it into categories.
Find out what works for you and what doesn't
Check in the place where you will live, whether they give out towels there, whether there is a hair dryer, iron, slippers and bathrobes, a set of cosmetics, a tea and coffee corner in the room. Depending on this, adjust the list of things and cross out the unnecessary.
Arrange things wisely
Heavy and voluminous things – jackets, sweaters, jackets, large bags or towels are best placed at the bottom of the suitcase. Place the shoes on the sides – it is better to separate the pairs and put them in separate bags. You can lay out belts and wires on the sides, and fold soft and easily wrinkled things in the center.
Fold compactly
Fold clothes in packs and rolls, depending on the type of material, as well as the significance of the item on vacation. What you put on in the first days is better to put in a pack and above, and less popular things – in a roll and below, writes "New hearth".
Pack for Reliability
Sealed bags and vacuum bags are great helpers when packing a suitcase. They will not let little things crumble and get dirty clothes. Arrange the necessary medicines, accessories and cosmetics in separate packages horizontally.
It is better to remove the medicines from the package, and fix the instructions with an elastic band. As for cosmetics, it is better to stock up on samples and mini-formats for travel. The neck of liquid products can be wrapped with cling film – this will help to avoid leaks.
Distribute the little things in the corners
Swimwear and underwear are also best folded into rolls and distributed in the corners of the suitcase. Hairdryer or curling iron can be wrapped in a sweater and rolled into a roller.
Packing for your vacation while still meeting airline baggage restrictions can be tricky, especially if you're traveling as a family. Deal with this challenge a simple hack will help.