Articles
4 facts that will simplify the process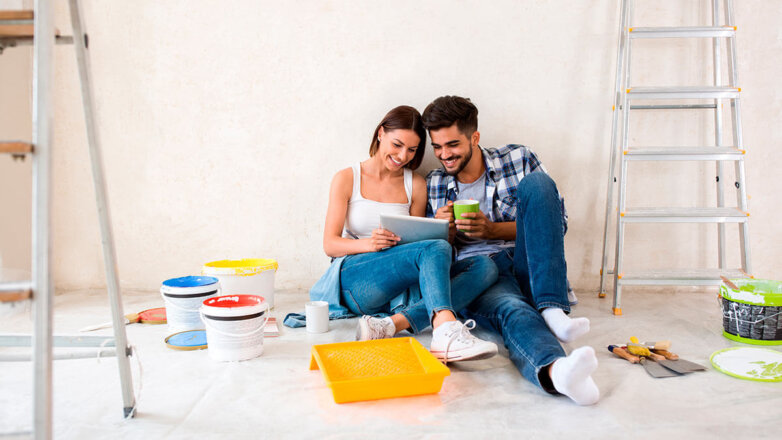 Repair is a complex process that should be approached wisely. It's not always possible to take into account all the nuances when planning a repair, but experts talked about four facts that will help simplify the process even before it starts.
A designer is not an extra cost item, but a savings
There is a widespread belief that the services of a designer during repairs are for wealthy people, and if the budget is limited, you can do without a specialist. However, the designer, on the contrary, often saves time and money. In many cases, it offers a package with additional services, so you get everything you need in one place and do not pay for separate actions of several companies.
Create detailed budgets and set deadlines
The owners are often afraid for the result of the repair, so they constantly control every action of the team, wasting their time and effort, as well as the nerves of the workers. To avoid unnecessary worries, it is important to draw up a detailed project and estimate, discuss all the details in advance and indicate work deadlines, writes Inmyroom.
Check the portfolio of specialists
To avoid unpleasant consequences, it is important to check the portfolio of repair specialists. It is also recommended to ensure that the price tag is not too high or, conversely, too low. Another life hack: if possible, you should contact former clients of specialists and ask them about the quality of the work performed.
Don't skimp on materials you can't see
Trying to save money on black finishes can lead to disappointment later on. For example, if you're skimping on working or "invisible" bathroom materials (such as pipes, sealant, or screed), you might end up with leaks, mold, or chipped tiles over time.
During repairs, many are under stress: they get annoyed when something goes wrong, worry about the money spent, quarrel with loved ones. How to cope with this state and not go crazy, experts said earlier.